Student Showcase
Climate Change Where I Live
The CCWIL Showcase features student work and actions and unique CCWIL learning experiences created by CCWIL teachers. It demonstrates that CCWIL is much more than a discreet class assignment, much more than a unit to be taught — it is a powerful 21st century education platform for teachers, and, can be a first step in real student action, real change.
In February of 2016, more than 600 high school students from across Ontario — 28 high school classes from Thunder Bay to London to Carleton Place — began a journey of collaborative research, learning and inquiry to develop key recommendations for the Government of Ontario, municipalities, school boards, businesses and themselves.
Student writers then compiled the over 10,000 hours of student work into Moving Towards a Low-Carbon Ontario—A Youth Agenda for Change. In a videoconference on May 30, students presented their report to Glenn Thibeault, Parliamentary Assistant to Ontario's Minister of Environment and Climate Change.
Participating Teachers, Schools and Classes
Student Powerpoint Presentations
White Paper - Moving Towards a Low-Carbon Ontario-Youth Agenda for Change

Video of Ontario Virtual Town Hall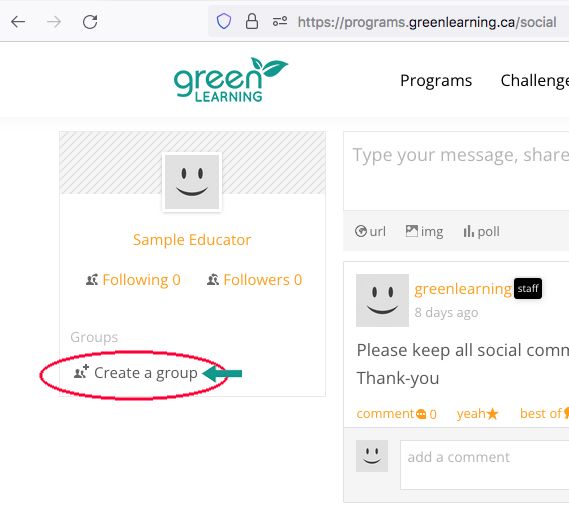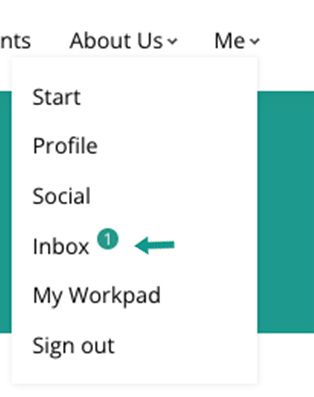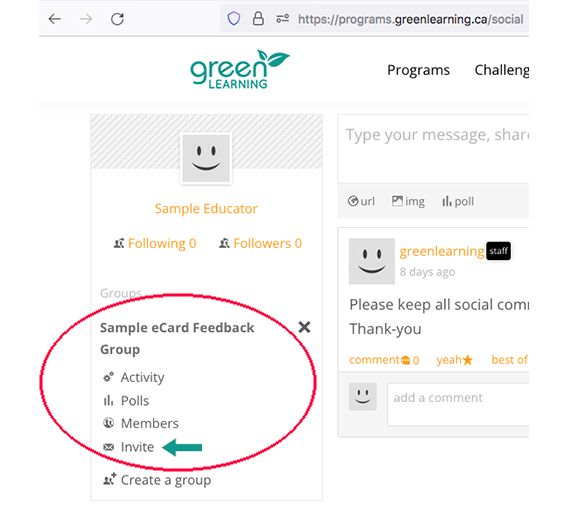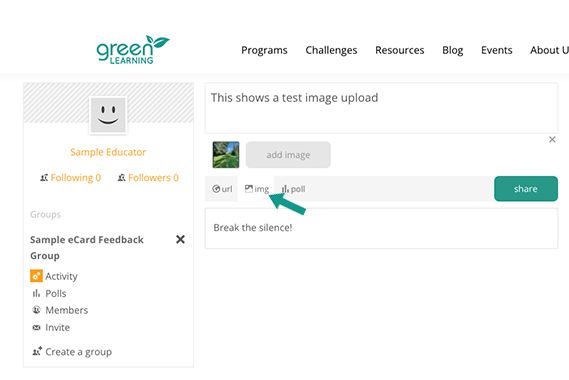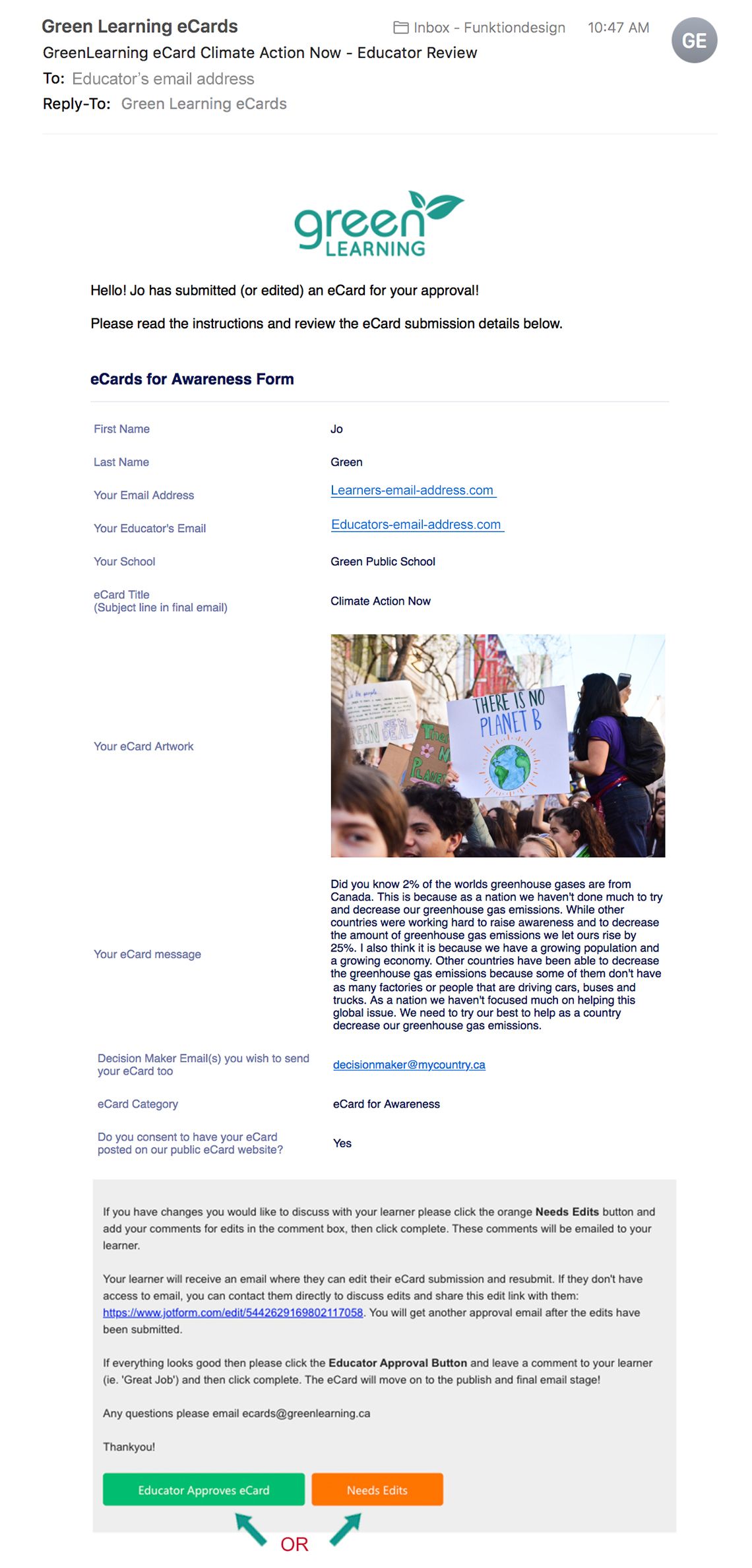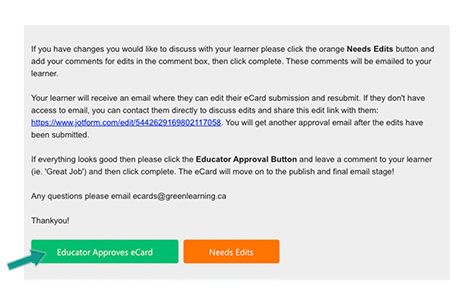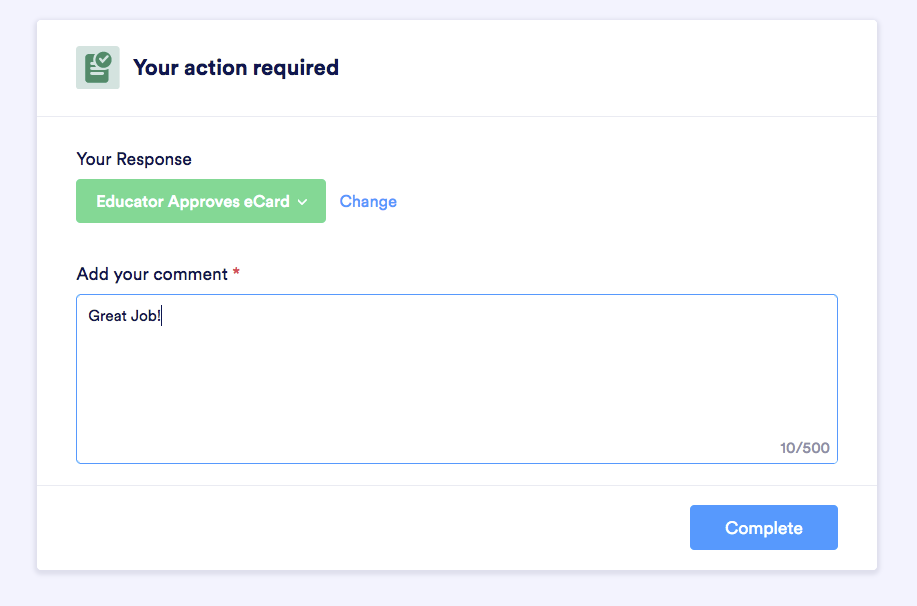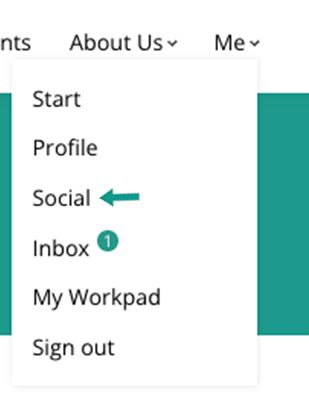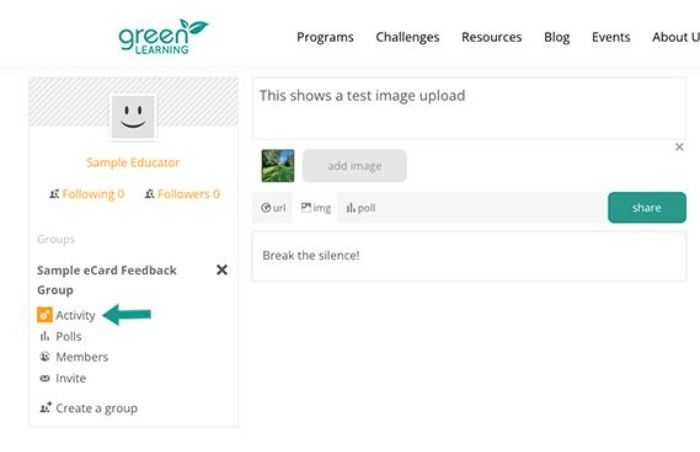 Activity link under private class group.