Climate Change Where I Live
With
Climate Change Where I Live
(
CCWIL
), students conduct inquiries into climate change in their community or watershed — explore the mitigation and adaptation measures required to address the impacts — and take action…
CCWIL is a comprehensive Student Inquiry.
CCWIL is tailored to core high school curricula in Science, Geography / Social Studies, World Studies, Environmental Resource Management, Religious Studies and others.
GreenLearning provides all that students need to successfully complete their inquiry — a wealth of local and other resource materials.
CCWIL fosters informed and positive student action…

from leading a student virtual town hall with the Government of Ontario
to tracking their personal actions to reduce their carbon footprint in our Take Action App

"A truly stimulating educational opportunity." World Studies Teacher, Toronto.
"Investigating issues around climate change locally and in a guided format is a very important learning opportunity for students." Science Teacher, Bancroft.
CCWIL develops a deeper understanding of the issues and solutions — the best of 21st century education.
National Youth Climate Engagement Project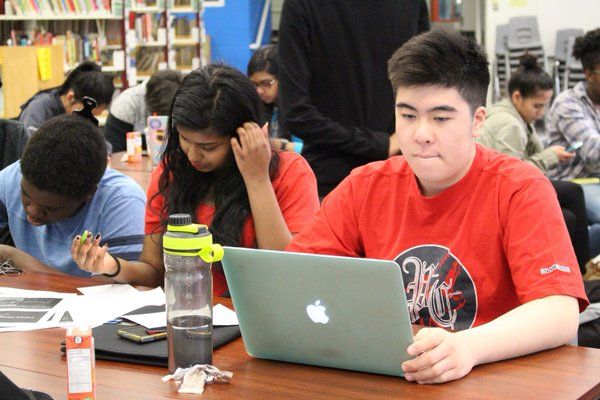 Engage your students in a national dialogue on climate solutions!

GreenLearning found twenty-five high school classes from across Canada to participate in a national youth inquiry and dialogue on climate solutions. This innovative program built on the success of our Ontario Student Dialogue and gave youth a voice in creating a low-carbon and prosperous Canada.

Students conducted inquiries into climate change in their communities, supported by GreenLearning resources and experts. It engaged them in authentic learning and inquiry, starting in their communities. They then meet in regional virtual seminars, collaborating with other students to synthesize their findings. In a virtual town hall, students presented their findings to government leaders.

This initiative was well suited to science, geography, world issues, religious studies, environmental resource management, and more. GreenLearning also provided professional development, resources for students to conduct their inquiry, and free access to tech support for all virtual events.

Suitable for grades 9 - 12, for more information download the curriculum connections below:
Learners will use inquiry methods to example impacts of climate change where they live
Discover the implications of climate change on their recreational areas, municipalities, watersheds, and other aspects of life
Investigate various topics surrounding the effects of climate change and present their findings to the class
Collaborate amongst peers to develop their own focus question(s) and inquiry plan for various topics in climate change
APPLICABLE UNITED NATIONS' SUSTAINABLE DEVELOPMENT GOALS
Spiral Inquiry Model
Before you dive into an inquiry, we invite our learners to first explore GreenLearning's Spiral Inquiry Model to understand all the steps required to conduct an inquiry.
\Learnworlds\Codeneurons\Pages\ZoneRenderers\CourseCards
Climate Change Where I Live Inquiries
\Learnworlds\Codeneurons\Pages\ZoneRenderers\CourseCards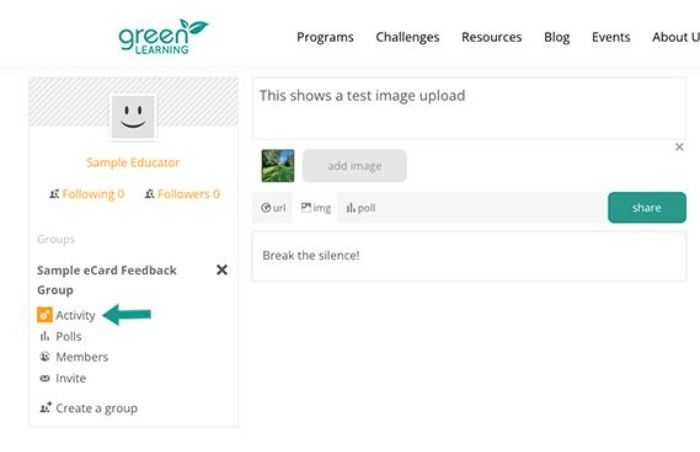 Activity link under private class group.