Take the Re-Energy Challenge
Our Re-Energy Challenge is a fun and engaging science activity where learners have the opportunity to build a working model of a solar oven, a solar car, a wind turbine, a hydroelectric generator, a ­­biogas generator, an electric vehicle or an energy storage system—so they can see firsthand how applied science is helping create a more sustainable future.
Time Commitment

10-20 hours
Subjects

Science (Engineering)
Challenge Instructions
1.
Download and review the Re-Energy Challenge Package, which contains detailed challenge instructions, selection criteria, and final reflection questions. Once you have reviewed the package, register your learners below for the 2022/23 challenge! The deadline to register is May 5th, 2023.

3. Share a picture and/or video of your final renewable energy project and post it on your social media. Don't forget to tag us @GreenLearning

4. Submit your challenge package and some pictures of your learners building their model for a chance to win!
CHALLENGE SUBMISSION SHOWCASES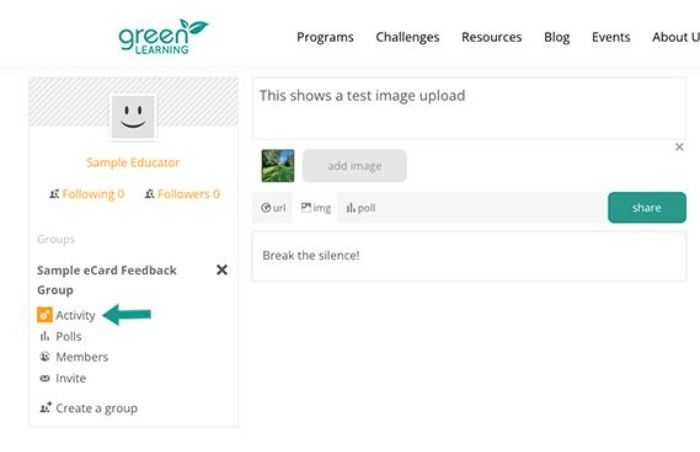 Activity link under private class group.