2021 Eco 360
Challenge Submission Showcase
New for 2021! In this new challenge, students let their creativity shine by developing a feasible innovation plan that incorporates a circular economic model, eliminating plastic waste from our environment.

First Place - Queen Elizabeth School
Edmonton, Alberta
Seeking a solution for the plastic waste produced by 3D printing machines used in their school division, Queen Elizabeth School proposed to create a 3D printing plastic collection and supply system. Schools across the Edmonton Public School Division can collect their waste 3D printing plastic, supply it to Queen Elizabeth, where students will be operating grinding, recycling, and extruding machinery to recycle the waste plastic into new, usable material for 3D printing. They intend to create a cyclical process, where all plastic waste is being recycled and used to produce house brand printing filament at a significantly reduced cost.
With the goal of changing how people buy and dispose of 3D printing plastic across the Edmonton Public School Division, this entrepreneurial solution creates a viable product stream out of what is currently a plastic waste. This has many benefits both environmentally and economically for the community by eliminating over 40kg of plastic waste from the environment each year and offering a low-cost alternative to 3D printing plastic.
While the machinery is to be operated by students, the outreach, training and information sessions about the process, plastics and recycling will have community-wide benefits for changing consumer behaviour.

They are currently acquiring funding for the purchase of the machinery, at which point they hope to begin the process of setting up this new plastic recycling system and implementing their circular economic innovation plan.
The Eco 360 Challenge is made possible by the generous support of our funder: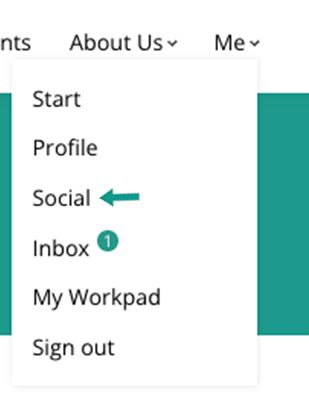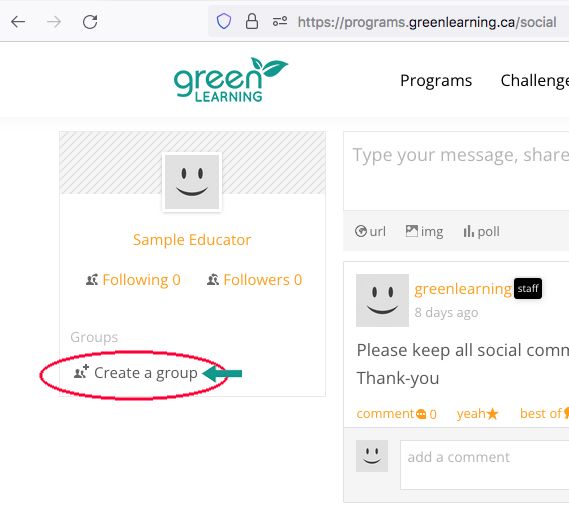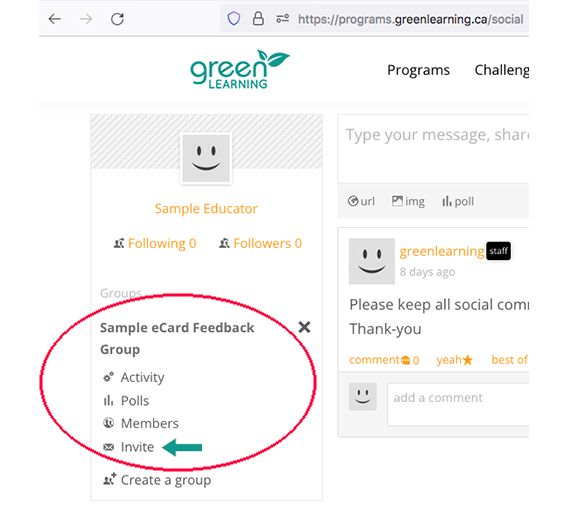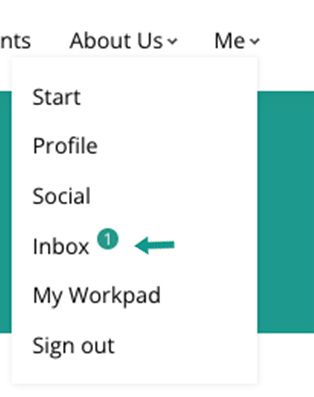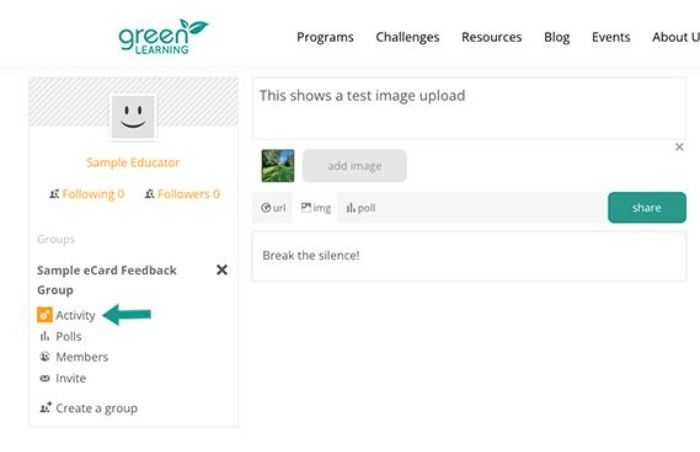 Activity link under private class group.