2021 Flood:Ed
Challenge Submission Showcase
New this year, we have combined our popular Flood:ED program with the Stormwater Challenge to create the Flood:ED Challenge. Flooding has become the most common natural disaster in Canada. The Flood:Ed Challenge educates learners about the types and causes of flooding, preparing them for the future of these extreme weather events. By creating a flood resiliency plan and taking tangible actions to protect their school and homes from flooding events, learners can take an active role in combating extreme weather caused by climate change.

Second Place - Hampton High School, Grade 11 Math
Hampton, New Brunswick
Working collaboratively with a volunteer from the Hampton Community Garden and students in the Climate Action Team, Ms. Myers' students have been involved in a variety of activities that promote flood resiliency in their school community.
First, the students calculated how much water they would need to water their school's greenhouse if it were full of plants. They built a pollinator garden bed and installed a rain barrel to collect water from the greenhouse. There is now an automatic drip irrigation system attached that waters the pollinator garden from this rain barrel.
Next, they have been in the
process of building a solar water pump to replace the electric pump that currently
brings up water from a nearby stream into a water container for the school's rain garden.
Finally, Ms. Hampton's class spent time outside in the rain this spring, observing where rain was running off the roof and through these observations will continue to address issues of flooding in the coming year.
First Place - West St. Paul School, Grade 8
West Saint Paul, Manitoba
Located on the Lake Winnipeg Watershed, Ms. Barkman and her students are intimately aware of their susceptibility to flooding. Through their exploration of water, the students began taking steps towards community connection and climate action.
First, they wanted to educate their community about the history of the land and water so that everyone can be aware of their role in managing it. They did this by creating an 18 stop historical and sustainable walking tour of their local land-based teachings learning centre, the Aki Centre. Inspired by the Indigenous storytelling of Elder Dan and the Young Water Speaks workshop, the students built a connection to place and emphasized the importance of preserving ecosystems and biodiversity for their wetlands through storytelling. In particular, they highlighted soil health and water diversion through stops such as the Water Table and the Retention Pond.
Next, encouraged by the ability of eco buffers to mitigate flooding, retain moisture, and encourage biodiversity, Ms. Barkman's students began creating a plan to build an eco buffer at their school. With community support, the students continue to raise the funds needed and solidify plans to bring their legacy of an eco buffer to life.
You can view and explore their Historical and Sustainable Walking Tour on Google Maps
here
.
The Flood:Ed Challenge is made possible by the generous support of our funder: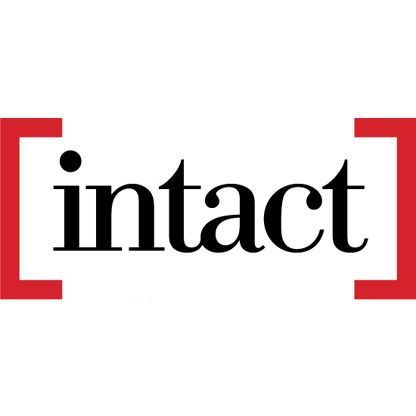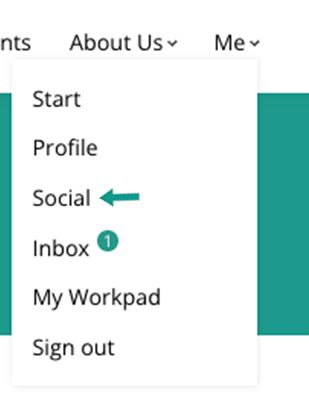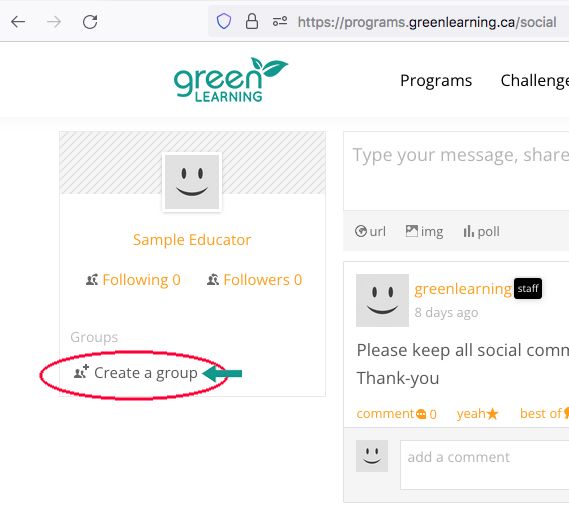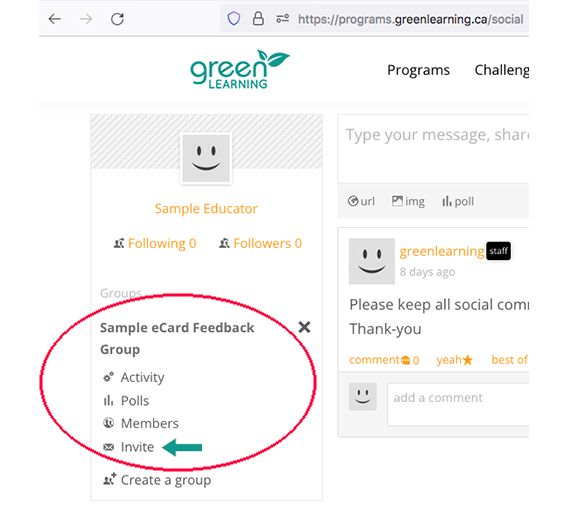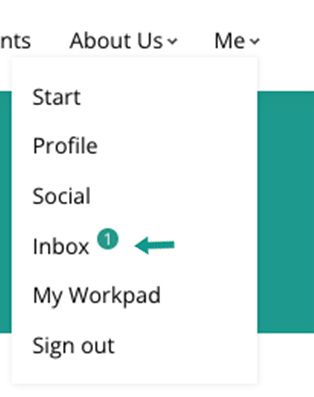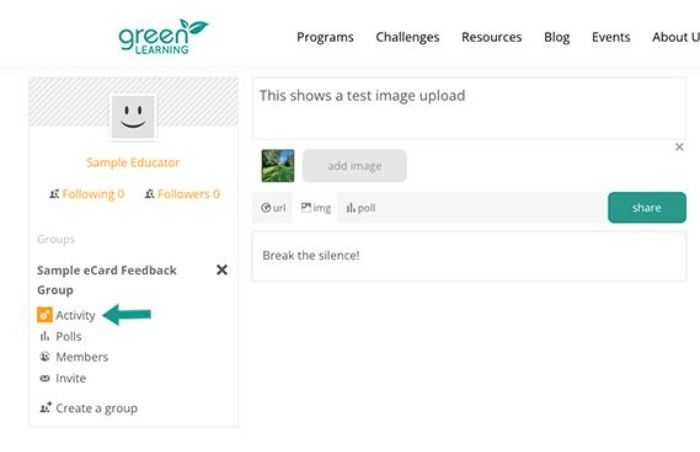 Activity link under private class group.