2021 Home Energy Audit
Challenge Submission Showcase
New for 2021! Perfect for distance learning models imposed as a result of the COVID-19 Pandemic, the Home Energy Audit Challenge explores ways students and families can be more mindful of their energy use and take tangible steps towards conserving energy.

Tie for First Place - Toronto French School, Grade 4A
Toronto, Ontario
Discovering they had way more lightbulbs in their homes than they thought, Ms. Arseneaus' students learned about a variety of small retrofits and behavioural changes they can make at home to reduce their carbon footprint. Based on their home energy audits they implemented strategies, such as turning out all the lights when they leave the house, turning off the devices that they are not using and unplugging devices once they are charged. The students each chose a different environmental topic and wrote a persuasive letter convincing readers to take action on their issue. They also created a class video to share their learning and encourage others to conserve energy. One student even created a Youtube channel teaching others to grow their own food and appreciate nature, which you can follow
here
.
Tie for First Place - Toronto French School, Grade 4B
Toronto, Ontario
Surprised by the energy facts they discovered through the energy audit of their homes, students were tasked with proposing 3 energy-saving changes for their household by writing a persuasive letter to their families. They attempted to convince their families of their green initiative and to take action on changing things in their homes or behaviours to reduce their carbon footprint. Ms. Lagman's students implemented changes such as: changing out lightbulbs, taking shorter showers, unplugging devices once charged, using daylight for lighting, adding weather stripping to doors to reduce air leaks, replacing old appliances, etc. When asked about their learning, one student said "I used the Ontario Energy Calculator to learn how many greenhouse gases are released when we use energy." The students shared their learning and successfully encouraged their sister class (4A) to participate in the challenge as well.

Third Place - York Region Elementary Virtual School 3, Grade 4

York, Ontario
Through their home energy audit, Mr. Raymond's students discovered how their personal energy use relates to the environment. Particularly, how many trees are needed to offset the greenhouse gas emissions from their energy use. Students made a long list of energy-saving retrofits and behaviours they adopted throughout their learning, such as unplugging devices they aren't using, turning off the lights when they leave a room, and opening a window instead of turning on the air conditioning.
The students created effective media posters, conveying what they learned through their home energy audit in a convincing way!
The Home Energy Audit Challenge and the Energy Revealed Program are made possible by the generous support of our funders: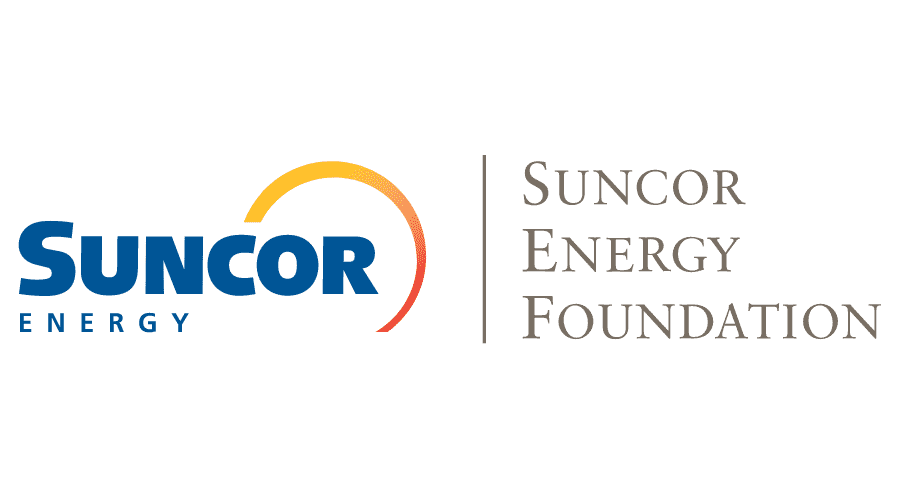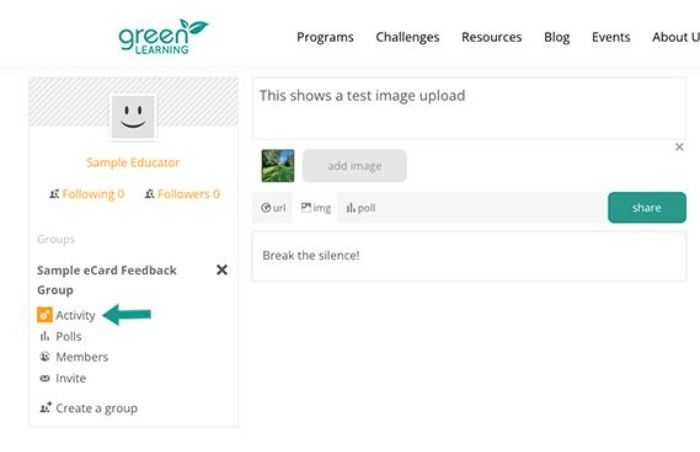 Activity link under private class group.