Building a Simple Ammeter
Download the activity files below for a quick start or scroll down to take the online lesson format of this activity.
Please click the View this Activity button above to login/create an account or to begin.
Learning Outcomes
By the end of this activity, learners will:
Compare the different currents (1.5 volt – AA, and 9 volt battery) and the strength of the magnetic field
Understand the correlation between the electrical current, magnetic fields and the direction of the compass needle
Identify when the ammeter is used in the home
Understand what happens when the connections are reversed between the ammeter and the battery
Curriculum Connections
Grades 5 - 8

Click

here for a detailed description of the curriculum connections
Length of Activity
1.5 hours
Materials List
Internet-enabled device
Building a Simple Ammeter Learner Worksheet
2 metres of enamelled magnet wire (22 gage to 28 gage)
Scissors
Tape
Orienteering compass (with clear rectangular base)
1.5 volt (AA) battery
9 volt battery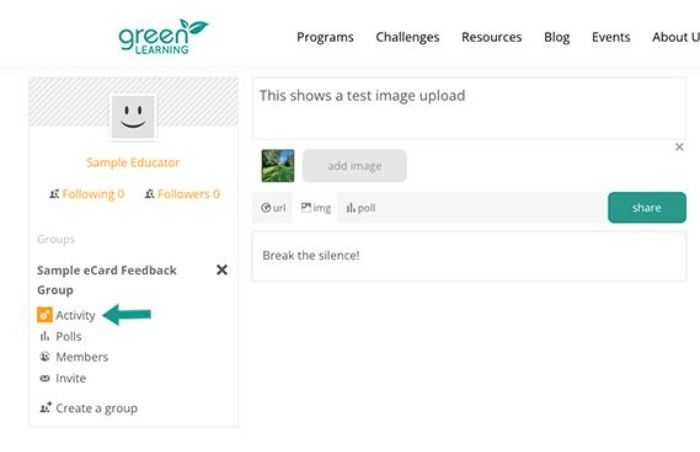 Activity link under private class group.