Climate Change Policy and Indigenous Relations
Download the activity files below for a quick start or scroll down to take the online lesson format of this activity.
Please click the View this Activity button above to login/create an account or to begin.
Learning Outcomes
By the end of this activity learners will:
Understand policy in the context of Indigenous relations.
Be able to think critically about engagement when designing policies.
Learn about Indigenous youth engagement and empowerment in shaping a low carbon future.
Learn about the medicine wheel, a foundational framework used by many Indigenous nations to recognize balance, interconnectedness, and wholeness of well-being.
Curriculum Connections
Alberta
Grade 10 Science
Grade 10 Social Studies
Grade 11 Social Studie
s

British Columbia
Grade 10 Science
Grade 10 Environmental Science
Grade 11 Environmental Science
Grade 12 Environmental Science
Ontario


Grade 10 Science
Grade 12 Canada & World Studies
Length of Activity
1 to 1.5 hours
Materials List
Topic Backgrounder
Marking Rubric
Internet Enabled Device
Power to the People - Episode 1: available on APTN Lumi. Educators may subscribe for a free 5-day trial to access the streaming service and play the episode. No credit card required. https://aptnlumi.ca/
Two large sheets of chart-paper and markers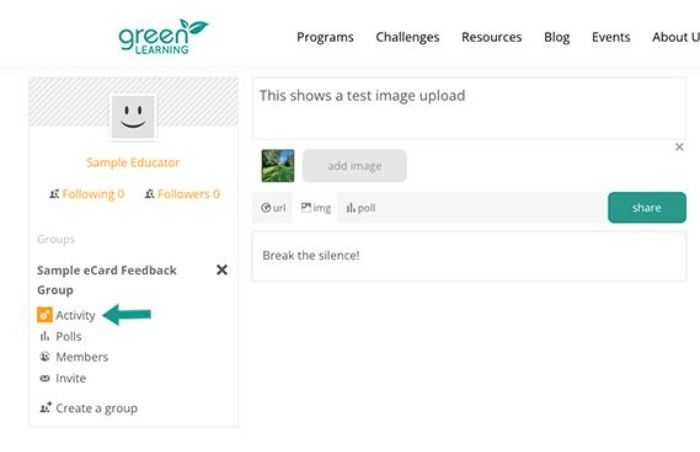 Activity link under private class group.