Demonstrating Electrical Induction
Download the activity files below for a quick start or scroll down to take the online lesson format of this activity.
Please click the View this Activity button above to login/create an account or to begin.
Learning Outcomes
By the end of this activity, learners will:
Describe a set-up for the production of small amounts of electricity by means of electrical induction
Describe several factors affecting the induction of electricity, such as:
- Number of turns of wire in the coil
- The strength of the magnet
- The velocity of the magnet
- The proximity of the magnet to the coil -
Moving the magnet through or over the coil
Describe the importance of electrical induction in everyday life
Curriculum Connections
Grades 5 - 8

Click

here for a detailed description of the curriculum connections
Length of Activity
1.5 hours
Materials List
Internet-enabled device
Demonstrating Electrical Induction Backgrounder
Demonstrating Electrical Induction Learner Worksheet
Galvanometer
3 metres of enamelled magnet wire (22 to 28 gage, or similar)
Popsicle stick
Small ceramic magnet
Large ceramic magnet
Test leads
Cardboard tube (from foil, toilet paper, or similar)
Electrical tape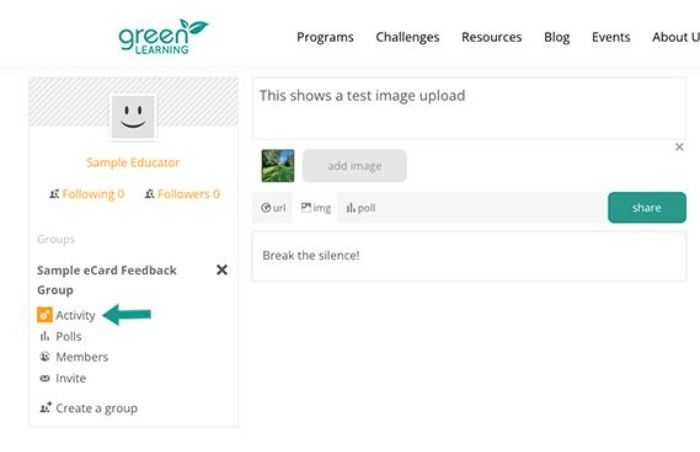 Activity link under private class group.