Download the activity files below for a quick start or scroll down to take the online lesson format of this activity.
Please click the View this Activity button above to login/create an account or to begin.
Length of Activity
1.5 hours
Materials List
Internet-enabled device
Electron Flow Backgrounder
Electron Flow Learner Worksheet
Balloon
Sweater or something on which to rub the balloon
String or wool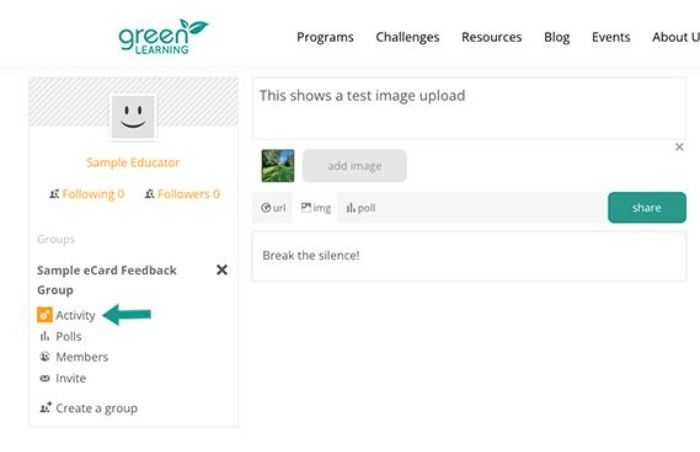 Activity link under private class group.