Download the activity files below for a quick start or scroll down to take the online lesson format of this activity.
Please click the View this Activity button above to login/create an account or to begin.
Learning Outcomes
By the end of this activity, learners will:
Understand the basics to microfinance, sustainability, credit unions, banks, and the 5 C's of credit
Apply their knowledge and research to determine which borrower they want to support, and which microfinance organization they want to utilize
Learn the fundamentals of calculating compound interest for loans and payments
Grade Level
Length of Activity
Materials List
Internet-enabled device
Lending a Hand Activity Outline (Educator Resource)

Lending a Hand Backgrounder & Worksheet (Learner Resource)
Lending a Hand Challenge Activities & Worksheet (Learner Resource)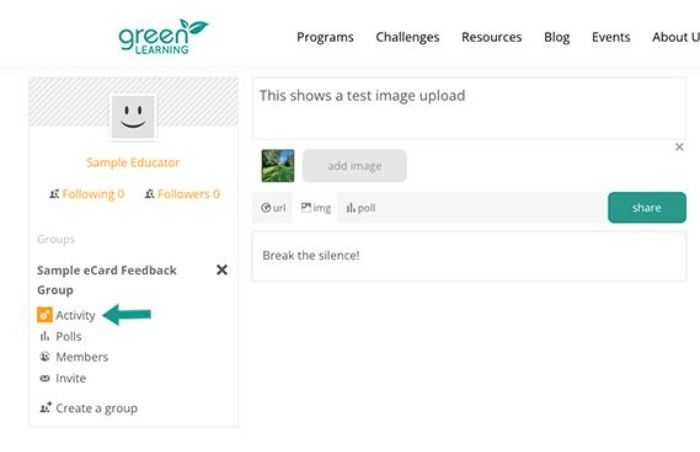 Activity link under private class group.