Download the activity files below for a quick start or scroll down to take the online lesson format of this activity.
Please click the View this Activity button above to login/create an account or to begin.
Learning Outcomes
By the end of this activity, learners will:
Develop an understanding as to why location matters when deciding where to live based on various factors
Calculate and compare the differences in monthly costs between different locations in the GTA
Use what they learned to decide where they think a 25 year old self would choose to live
Go beyond the report and discuss other factors that should be considered when deciding where to live
Grade Level
Grades 7 to12
Length of Activity
60 - 90 minutes
Materials List
Internet-enabled device
RBC & Pembina Institute Location Matters Report
Calculator
Map of the GTA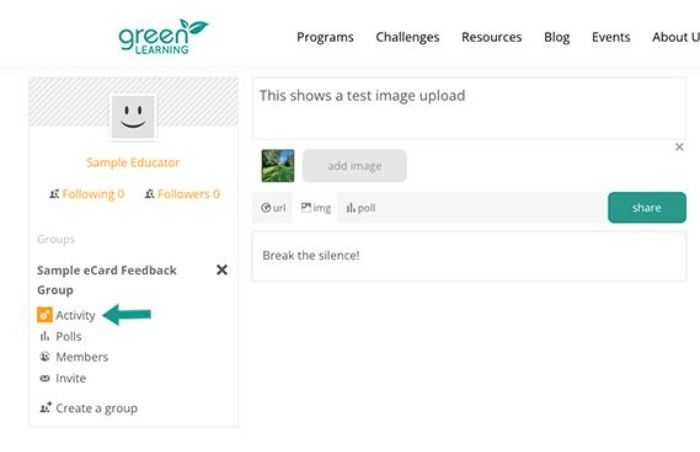 Activity link under private class group.