Download the activity files below for a quick start or scroll down to take the online lesson format of this activity.
Please click the View this Activity button above to login/create an account or to begin.
Learning Outcomes
By the end of this activity, learners will:
Understand the physical and chemical properties of different types of plastics
Accurately record observations
Communicate their results and think critically about the potential implications of what they mean within the circular economy process, and the environment
Curriculum Connections
Alberta
Science 20 Unit A: Chemical Changes
20-A3.1k identify materials used in daily life that are based upon Alberta's petrochemical industry and that involve changes in energy
Grade 9 Unit C: Environmental Chemistry
3 - Analyze and evaluate mechanisms affecting the distribution of potentially harmful substances within an environment
Ontario
Grade 9 Chemistry (C1.1, C1.2, C2.2, C2.3, C3.4)
Length of Activity
60 - 90 minutes

Materials List
Internet-enabled device

Eco 360 notebook (we recommend asking learners to maintain a notebook for this program to write down reflections as they go through the program)

Observation Tables Worksheet

Solutions for Testing Density of Plastics Handout

Information of Plastics Handout

Samples of plastics coded with identifying numbers 1 through 6

70% isopropyl rubbing alcohol

Light corn syrup

Water

Metric or standard measuring spoon

Four small, plastic cups or bowls

Candle and matches for flame test

Tongs

Beaker of water

Fine-tipped permanent marker

Scissors

Plastic Bag

Reusable bag

Scale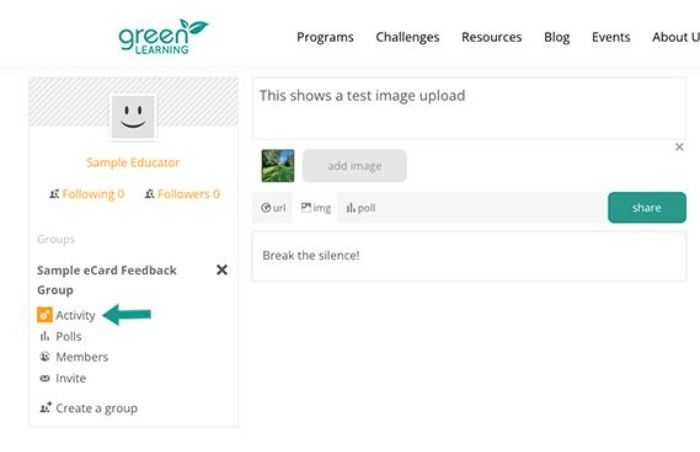 Activity link under private class group.