Download the activity files below for a quick start or scroll down to take the online lesson format of this activity.
Please click the View this Activity button above to login/create an account or to begin.
Learning Outcomes
By the end of this activity, learners will:
Showcase and display their science fair projects
Understand the categories in which they will be judged
Explore some of the related career opportunities that exist
Develop confidence to participate at a science fair's national level
Grade Level
Science Fairs can run from Kindergarten to Grade 12, however, this resource is more suitable for Grades 4 to 12.
Length of Activity
Science Fair Projects can take anywhere from 1 - 4 weeks.
Materials List
Internet-enabled device

How to Host a Science Fair (Educator Resource)
Supporting a Child's Scientific Journey (Guardian Resource)
How to Get Started (Learner Resource)
Science Fair Project Worksheet (Learner Resource)
Investigation Project Layout (Learner Resource)
Invention/Innovation Project Layout (Learner Resource)
Various materials depending on science fair project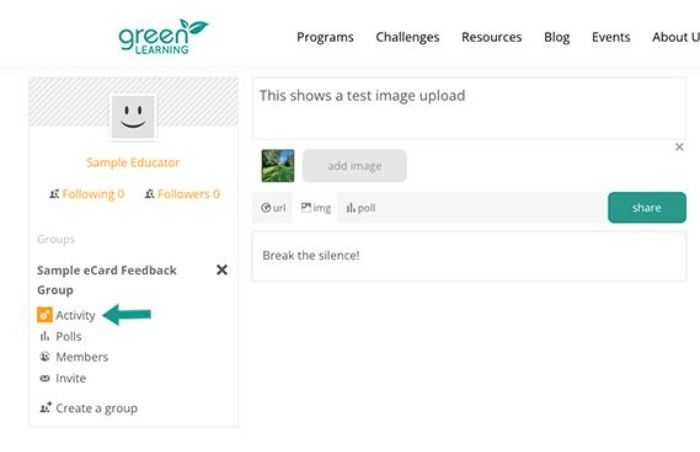 Activity link under private class group.