Download the activity files below for a quick start or scroll down to take the online lesson format of this activity.
Please click the View this Activity button above to login/create an account or to begin.
Learning Outcomes
By the end of this activity, learners will:
Be able to describe sustainability
Identify ways in which they can live sustainably and champion for sustainable practices in their schools and communities
Explore the multidisciplinary nature of sustainability
Adopt a holistic and intersectional lens for combatting issues of climate change and environmental degradation

Grade Level
Multi-disciplinary, grades 3 - 12
Length of Activity
11 - 16.5 hours
Materials List
Sustainability Guide for Educators
Planner Guide
Internet-enabled Device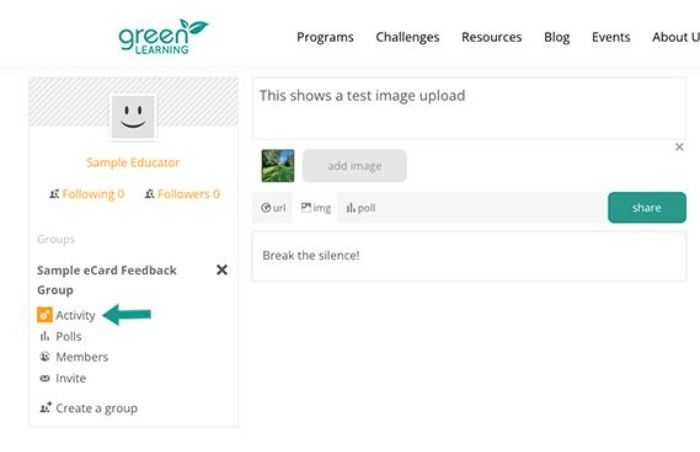 Activity link under private class group.