Oil Sands Education Dialogue
Introduction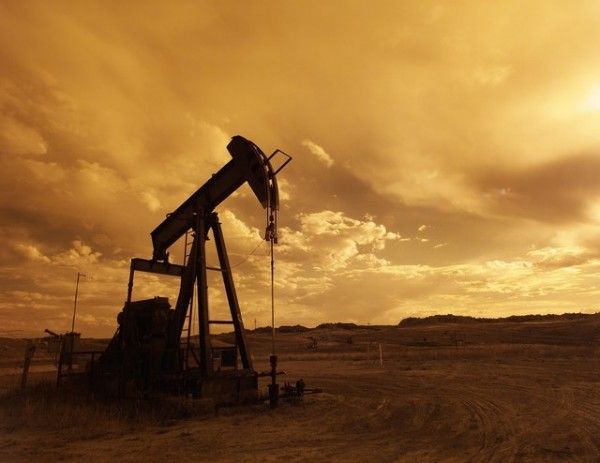 Canada's development of its oil sands resource is an important issue that will have a great impact globally. Now is the time for Canadian youth to gain a deep understanding of this complex topic so they can build a sustainable future.
The Oil Sands Education Dialogue engages students in critical thinking, collaboration and problem-solving activities as they explore this controversial and complicated issue from a variety of perspectives. They'll learn about oil production processes and how oil prices are set, and they'll examine the environmental, social and economic impacts of the oil sands project through a simulated hearing.
Price of Oil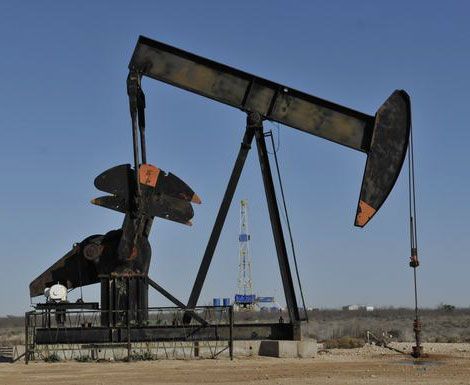 What are the effects of the falling oil price? What can we do to deal with this issue?
Students learn about Canadian oil production global oil markets, and how the price of oil is set.
Students take the perspective of the government of Canada, the government of Alberta, an oil company, youth or the people of Alberta and explore the impacts and steps to be taken.
Hearing from the Oil Sands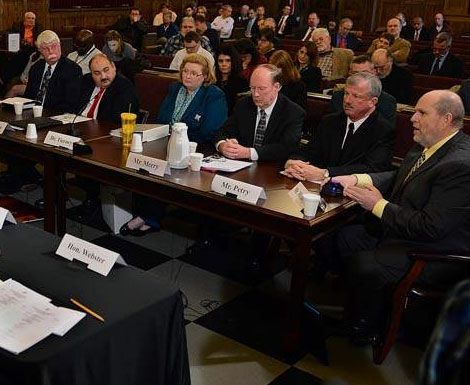 Spruce Divide is a fictitious but realistic proposed new oil sands development in Alberta.
An Alberta Energy Regulator (AER) hearing is held to air concerns over the project and for the oil company to explain their plans.
Students take on the roles of key stakeholders and participate in an AER hearing.
In Consultation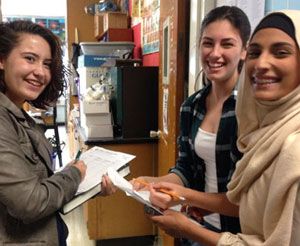 Students acquire a motivating and critical-thinking-based insight into what goes on behind-the-scenes as oil sands companies consult and negotiate with aboriginal communities in Alberta.
Students acquire background knowledge about oil sands and a fictitious but realistic oil company project.
Take on the role of one of five aboriginal communities or the oil company itself and proceed with simulated consultation and negotiation.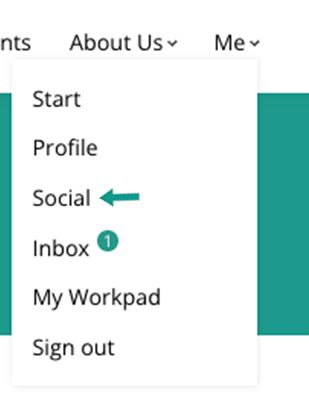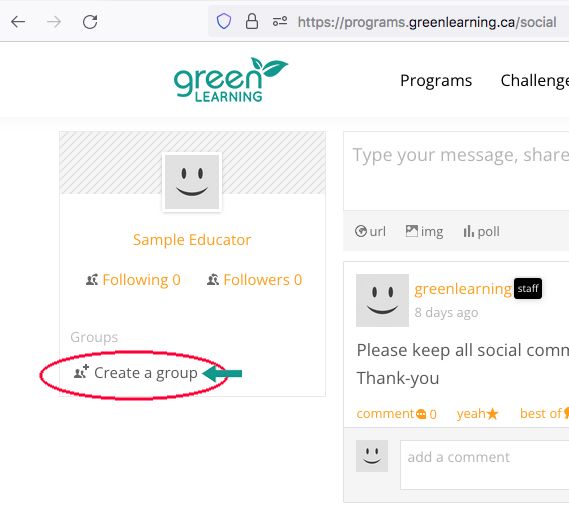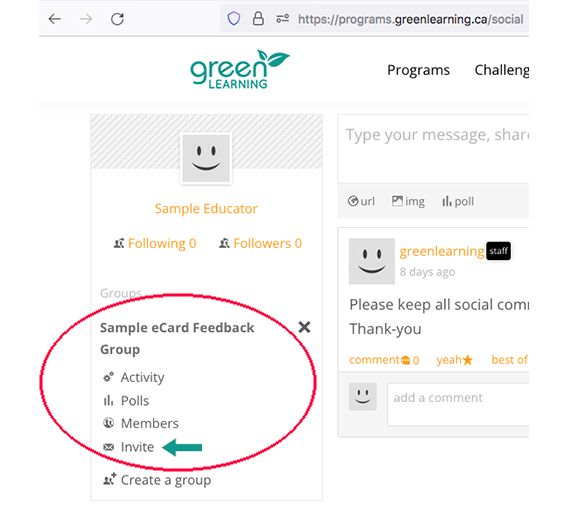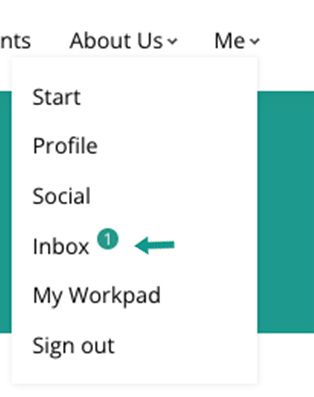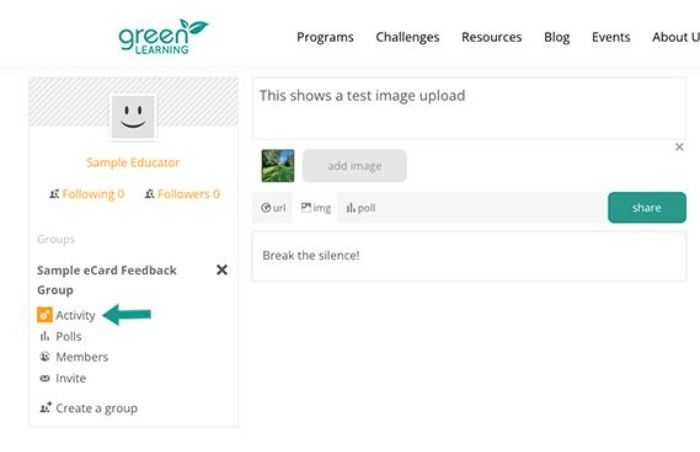 Activity link under private class group.