Sila and the Land
A Children's Book Exploring Environmental Stewardship Through Indigenous Teachings
Introduction
In
Sila and the Land
,
which GreenLearning had the honour of financially supporting and developing as part of its program
Climate Action 150

,
in collaboration with
Connected North
,
young learners are invited to explore various lessons about the importance of land and our responsibility in protecting it through Indigenous teachings.
Sila and the Land
aims to bring the perspectives of Indigenous youth on climate change to learners across Canada by exploring how Indigenous Peoples connect to their land and the significant and unique challenges their communities face due to impacts of climate change.
Sila and the Land was co-authored by three incredibly inspiring Indigenous youth: Ariana Roundpoint, a writer of the wolf clan of the Kanien'kehakah people, born and raised in Akwesasne; Shelby Angalik, a writer from Arviat Nunavut, an Inuit hamlet on the western shore of Hudson Bay; and Lindsay DuPré, a Métis social worker and educator based in Southern Ontario. The beautiful illustrations for Sila and the Land were developed by Halie Finney, an artist of Métis heritage from the Lesser Slave Lake region of Alberta.
Relevant Topics
Climate Change, Indigenous Peoples, Indigenous Knowledge, Indigenous Stories, Climate Action, Nature Based Learning, Children's Storybook, Story Telling, Environmental Stewardship, Turtle Island
Suitable for grades 1 - 8, for more information download the curriculum connections below:
Program Objectives
Develop an understanding about the Indigenous teachings for land stewardship
Explain the concept of giving thanks in traditional Indigenous cultures and contemporary societies
Describe the current problems with pollution, climate change and climate justice and advocate for change through art
Identify and develop connections between our choices and their consequences
Develop an appreciation for the importance of intergenerational knowledge that is passed down
Purchase a copy of Sila and the Land at the Outdoor Learning Store: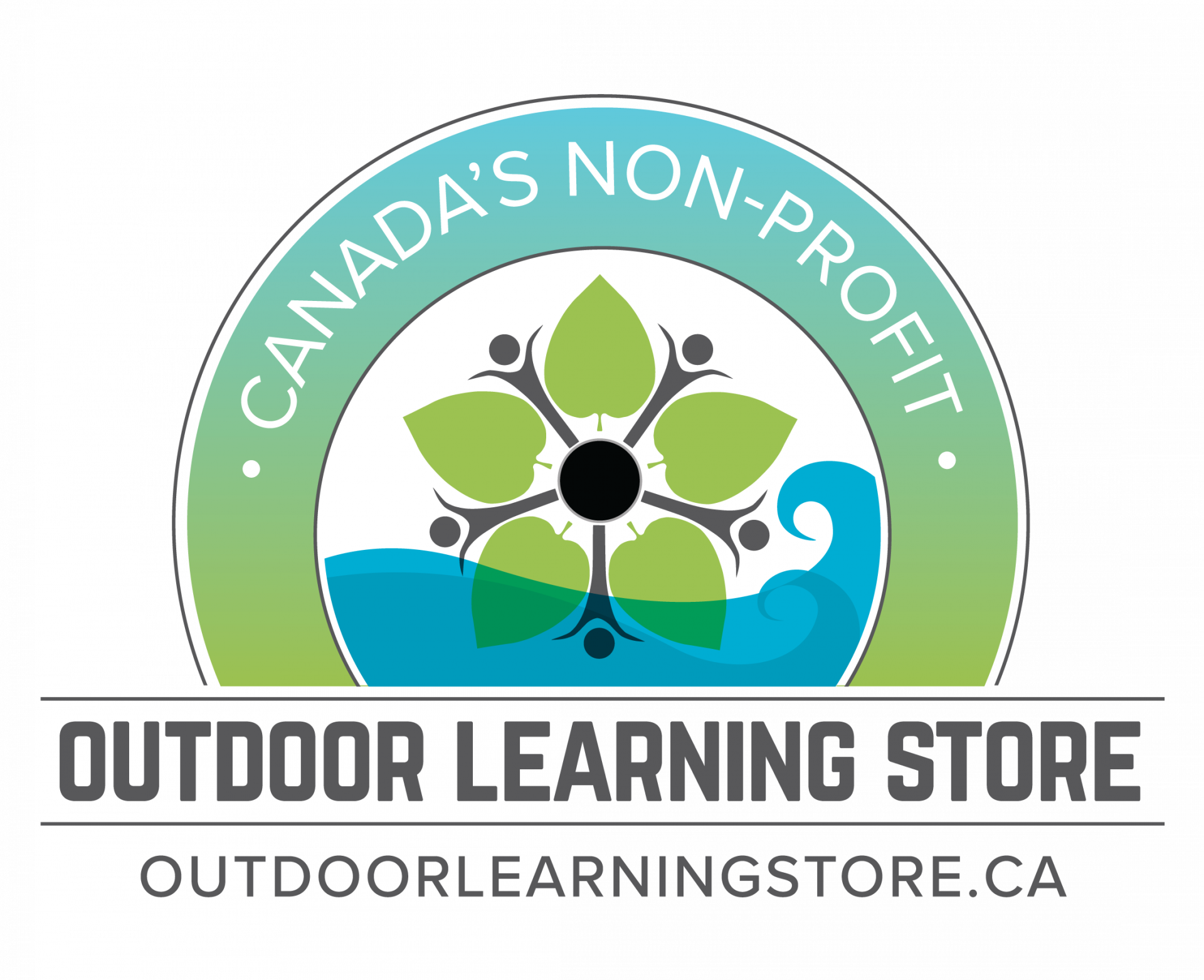 Sila and the Land Activities
Check out Sila and the Land activities below to deepen the understanding of lessons presented in the book and allow learners to put the lessons they learn into action!
\Learnworlds\Codeneurons\Pages\ZoneRenderers\CourseCards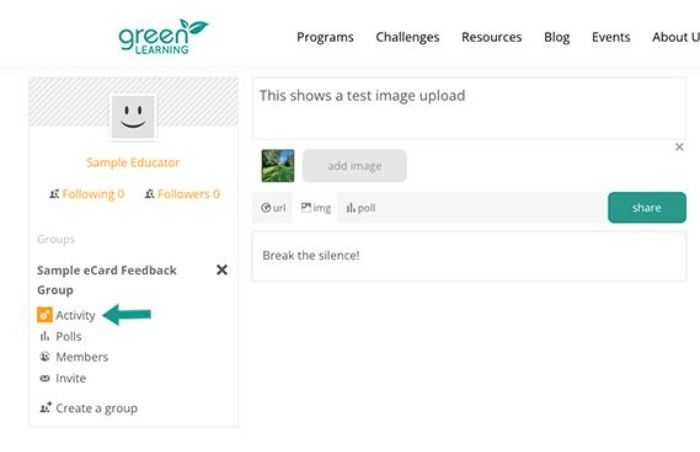 Activity link under private class group.