Introduction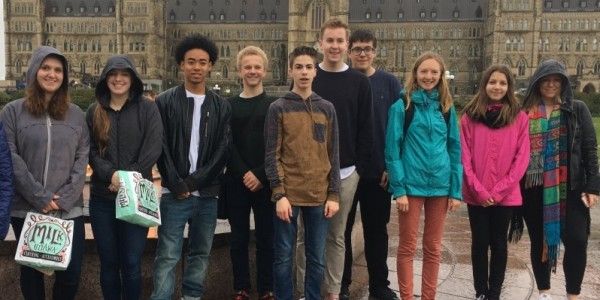 600 youth from across Canada shared their experiences of climate change impacts in their communities, developed their top recommendations for Canadians to address climate change, and designed and carried out local action projects with measurable impact. Youth from coast to coast to coast, including Indigenous youth from Canada's northern communities, shared their experiences, research and ideas, and collaborated to…
Create recommendations for all Canadians that are compiled in a report they presented to Minister McKenna in a live-streamed event.
Write and design materials and experiences to engage other youth in climate action, such as the book "Sila and the Land" written by three youth from Nunavut.
Create local action projects that address climate change, such as JH Bruns' project that manufactures sustainable white board erasers from local natural materials in partnership with Metis youth.
Climate Action 150 was designed to create best practices for educators to teach youth about climate change, and to engage youth in research-based and solutions-oriented action that they can share with others to inspire further change.
Please see
http://www.climateaction150.ca/inquiriesprojects.ph
p for the student research and presentations, and
http://www.climateaction150.ca/CA150%20Final%20Report.pdf
for the final student report.
The students shared their stories and collaborated on developing their recommendations through a series of virtual meetings. 10 students then travelled to Ottawa to write the final report. Finally, all of the students met in a virtual Town Hall with Minister McKenna to present their recommendations.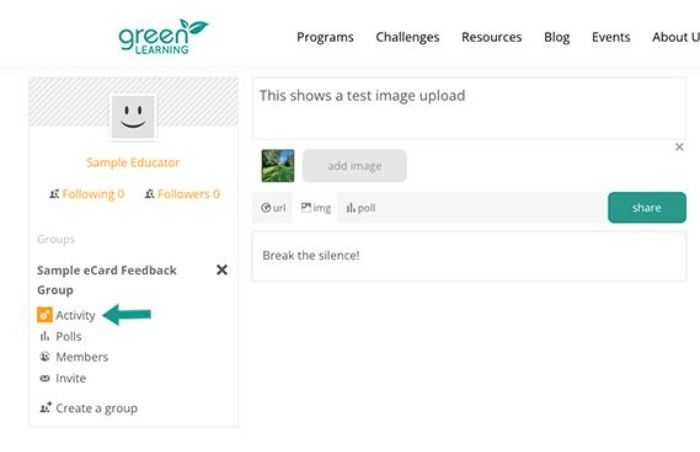 Activity link under private class group.