Download the activity files below for a quick start or scroll down to take the online lesson format of this activity.
Please click the View this Activity button above to login/create an account or to begin.
Learning Outcomes
By the end of this activity, learners will:
Investigate how their food reaches them via modes of transportation
Explore the pros and cons of historical, present day, and future alternatives to how we move freight
Consider how to revitalize older modes of transportation in ways that could reduce our impact on the environment
Envision a different future and explore sustainable ways to transport freight
Curriculum Connections
Grades 4 - 7

Click

here for a detailed description of the curriculum connections
Length of Activity
3 hours
Materials List
Energy Needs: The Ways We Use Energy Backgrounder
Energy and the Environment: The Impacts of Our Energy Use Backgrounder
Taking Action: Personal Choices About Energy Use Backgrounder
Moving Goods Cards Printout with Answer Key
Three of the case studies from the Sustainable Transportation Case Studies Backgrounder: Go Fly a Kite, Building Bikes and Bearing Food, and Getting Charged About Electric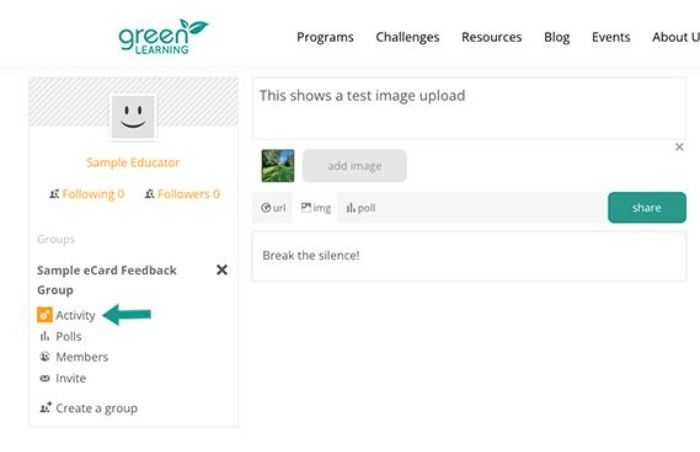 Activity link under private class group.