Download the activity files below for a quick start or scroll down to take the online lesson format of this activity.
Please click the View this Activity button above to login/create an account or to begin.
Science 9: The Characteristics of Electricity (Academic) (E1.2)
Electrical Applications (Applied) (E1.1)
Environmental Science 11: Scientific Solutions to Contemporary Environmental Changes (U/C Preparation) (B1.2)
Conversion of Energy (U/C Preparation) (F1.1)
Energy Conservation (Workplace Preparation) (D1.2)
Physics 11: Electricity and Magnetism (F1.2)
Physics 12: Energy Transformation (E1.1, E1.2)
Chemistry 12: Energy Changes and Rates of Reactions (D1.1)
Length of Activity
2 hours
Materials List
Internet-enabled device
Wind Turbine Construction Plan
Wind Turbine Learner Worksheet
Materials to build the Vertical Axis Wind Turbine (one turbine for every four learners) as outlined in the Construction Plan
Construction Plan

One voltmeter for each group
One fan or blow dryer for each group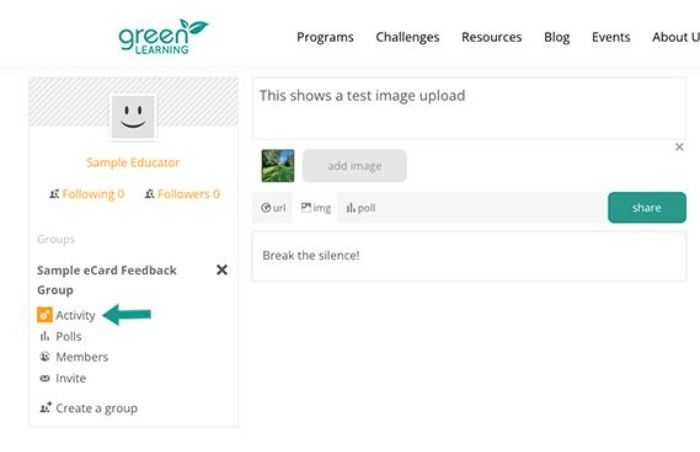 Activity link under private class group.