Download the activity files below for a quick start or scroll down to take the online lesson format of this activity.
Please click the View this Activity button above to login/create an account or to begin.
Length of Activity
2 - 3 hours
Materials List
Installed Energy metering technology or plug in every meter

Variety of different electronics
Copies of the Electronic Overload Worksheet
Paper and pen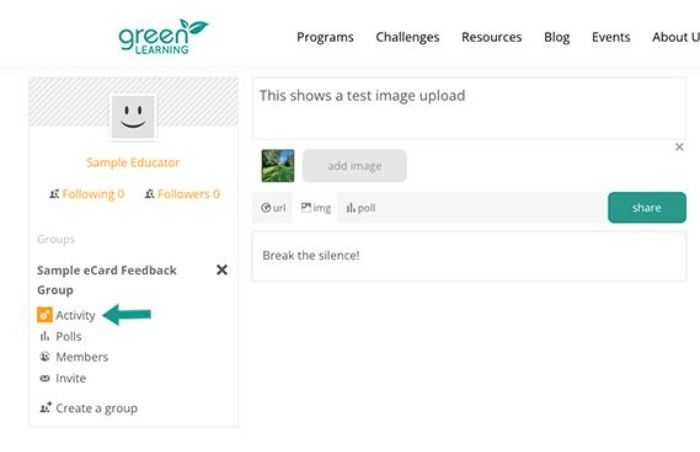 Activity link under private class group.