Energy Efficient Lighting
Download the activity files below for a quick start or scroll down to take the online lesson format of this activity.
Please click the View this Activity button above to login/create an account or to begin.
Learning Outcomes
By the end of this activity, learners will:
Investigate and identify bulb types and wattage, and make connections with energy use
Calculate and think critically about energy use in a given room and resulting greenhouse gas emissions
Extrapolate findings from potential savings in one room for a week to that of all the rooms in the building for a week, a month or even a year
Establish opinions about the importance of conserving energy and reflect on personal strategies for sustained behaviour change
Curriculum Connections
Grades 4 - 7

Click

here for a detailed description of the curriculum connections
Length of Activity
5 hours
Materials List
Internet-enabled device
Energy and the Environment: The Impacts of Our Energy Use Backgrounder
Worksheet 1: Collecting Baseline Data
Worksheet 2: Taking Action to Save Energy
Worksheet 3: Calculating Energy Savings
A variety of bulbs – i.e., compact fluorescent, fluorescent tube, halogen, incandescent, LED
Energy Calculator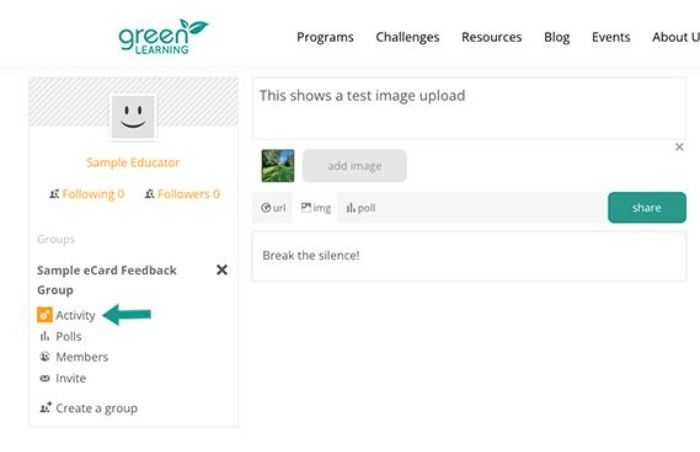 Activity link under private class group.