Download the activity files below for a quick start or scroll down to take the online lesson format of this activity.
Please click the View this Activity button above to login/create an account or to begin.
Learning Outcomes
By the end of this activity, learners will:
Apply observation and inference skills to recognize and interpret patterns and to distinguish a specific pattern from a group of similar patterns.
Apply knowledge of the properties and interactions of materials to the investigation and identification of a material sample.
Grade Level
Grades 4 - 6

Click

here for a detailed description of the curriculum connections
Length of Activity
45 minutes - 1 hour
Materials List
Circuit Level Energy Metering Technology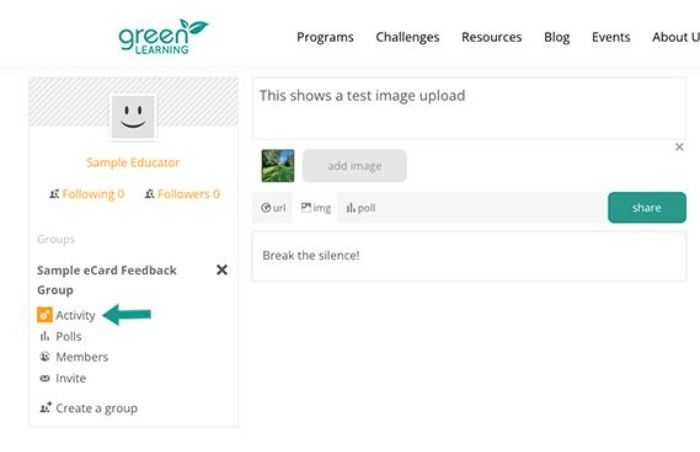 Activity link under private class group.