Energy Transfer in Nature
Download the activity files below for a quick start or scroll down to take the online lesson format of this activity.
Please click the View this Activity button above to login/create an account or to begin.
Learning Outcomes
By the end of this activity, learners will:
Demonstrate an understanding of the Earth's energy budget
Understand the movement of water and air around the Earth
Understand the carbon cycle and the role of carbon sinks
Understand food chains and webs
Understand the potential impacts of global climate change
Curriculum Connections
Grades 9 - 12

Click

here for a detailed description of the curriculum connections
Length of Activity
3 hours
Materials List
Energy Transfer in Nature Backgrounder
Energy Transfer in Nature Learner Activity Instructions
Energy Transfer in Nature Learner Worksheet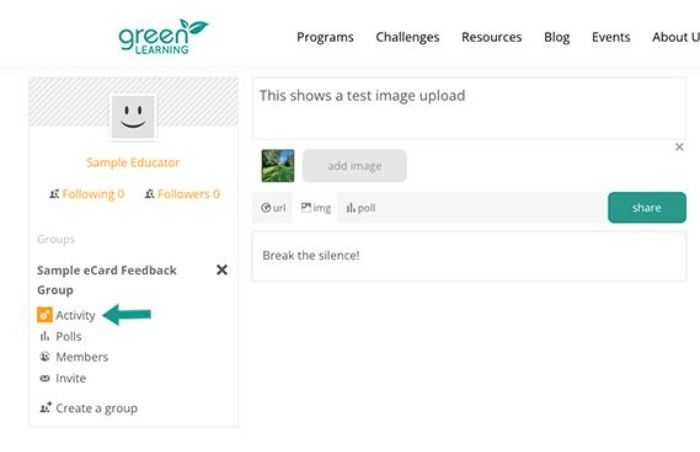 Activity link under private class group.