Exploring Energy Storage in Your Community (Spiral Inquiry)
Download the activity files below for a quick start or scroll down to take the online lesson format of this activity.
Please click the View this Activity button above to login/create an account or to begin.
Science 11: Science Technology and Society
Science 12: Chemistry and the Environment; Energy and the Environment
Social Studies 10-1: To what extend should we embrace globalization? 10-2: Living in a Globalizing World

Length of Activity
5 - 7 hours
Materials List
Internet-enabled device
Energy Storage 101 Backgrounder
Energy Storage Inquiry Worksheet
Spiral Inquiry Additional Resources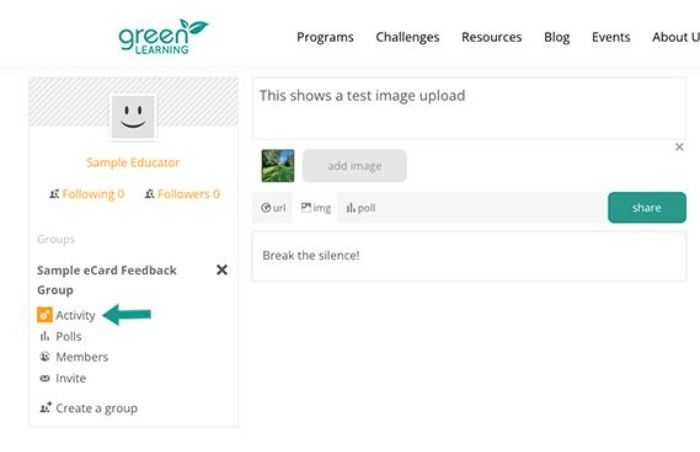 Activity link under private class group.