Exploring Our Energy Ethics
Download the activity files below for a quick start or scroll down to take the online lesson format of this activity.
Please click the View this Activity button above to login/create an account or to begin.
Learning Outcomes
By the end of this activity, learners will:
Understand different perspectives on energy and environment issues
Share views related to statements that deal with ethical issues about energy and the environment
Consider the opinions of classmates
Reflect on their own ethics related to choices about energy and the environment
Curriculum Connections
Grades 4 - 7

Click

here for a detailed description of the curriculum connections
Length of Activity
1.5 hours
Materials List
Energy and the Environment: The Impacts of Our Energy Use Backgrounder
Five sheets of poster board to use as signs. Write one of the following phrases on each sheet: Strongly Agree, Agree, Don't Know, Disagree, Strongly Disagree.
Tape to mark places on a large circle on the classroom floor for the change-your-place lead-in activity. You need as many places as you have learners.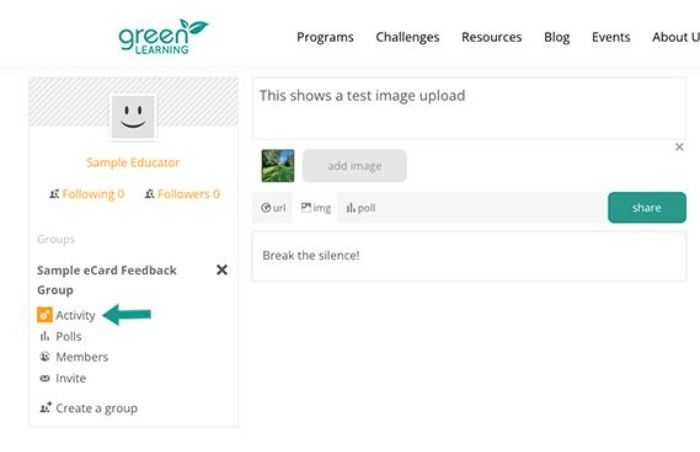 Activity link under private class group.