Climate Change through Historical and Contemporary Art in Canada
Download the activity files below for a quick start or scroll down to take the online lesson format of this activity.
Please click the View this Activity button above to login/create an account or to begin.
Learning Outcomes
GreenLearning has collaborated with Art Canada Institute to create this guide which contains 3 different learning activities from 3 different artists.
By the end of this activity, learners will:
Describe a circular economy and how it applies to water and water-based industries.
Demonstrate how we can practice a sustainable relationship with water.
Identify natural ecosystems that we can take as inspiration to build better system
Identify how Arctic wildlife is at risk due to climate change.
Give examples of the impacts of climate change on Arctic wildlife.
Describe some ways in which we can protect Arctic wildlife from the adverse impacts of climate change
Define nature-based climate solutions, including articulating how they differ from other types of climate solutions and what they aim to achieve.
Identify some examples of nature-based climate solutions.
Develop a nature-based climate solution project that aims to restore a local ecosystem.
Grade Level
Grade 4 Social Studies
Grades 4-10 Science
Grade 11 Oceans
Grade 11-12 Biology
Grades 11-12 Environmental Science
Length of Activity
9 hours
Materials List
Teacher Resource Guide
Materials listed in the Teacher Resource Guide
Internet-enabled Device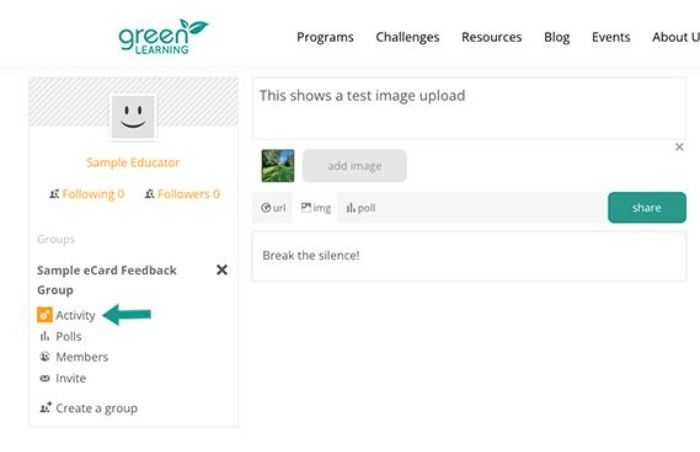 Activity link under private class group.