History of the Electric Vehicle

Download the activity files below for a quick start or scroll down to take the online lesson format of this activity.
Please click the View this Activity button above to login/create an account or to begin.
Learning Outcomes
By the end of this activity, learners will:
Learn about the history of the make and models of various electric vehicles and investigate current trends
Conduct research to understand the process behind changes in popularity of the Electric Vehicle and gain understanding of their technological changes
Present their research findings to their class
Curriculum Connections
Alb
erta

Science 7: Interactions and Ecosystems; Structures and Forces
Science 8: Mechanical Systems
Science 9: Electrical Principles and Technologies
Science 10: Energy Flow in Technological Systems; Energy Flow in Global Systems; Stewardship
Science 11: Science, Technology and Society
Science 12: Chemistry and the Environment, Energy and the Environment
Social Studies 9: Issues for Canadians: Economic System in Canada and the United States
Social Studies 10: To what extent should we embrace globalization?
Social Studies 20: To what extent should we embrace nationalism?
Length of Activity
1 - 2 hours
Materials List
Internet-enabled device
History of the Electric Vehicle Backgrounder
History of the Electric Vehicle Worksheet
Marking Rubric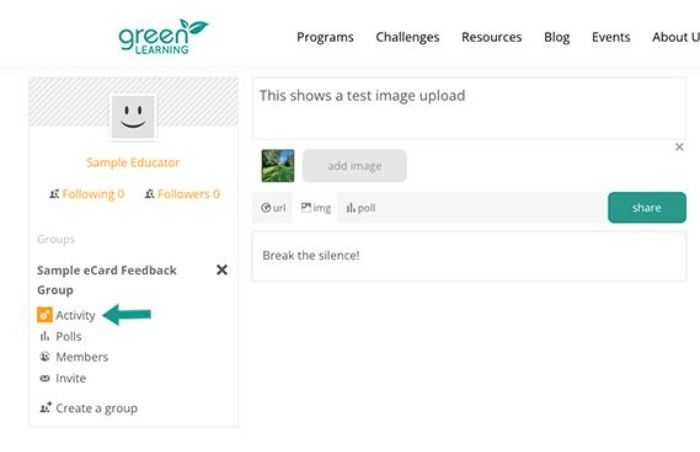 Activity link under private class group.