Take Action: Install Rain Barrels
Download the activity files below for a quick start or scroll down to take the online lesson format of this activity.
Please click the View this Activity button above to login/create an account or to begin.
Length of Activity
1.5 – 2 hours
Materials List
Materials:
Rain barrels
Downspout diversion kit
1 - 2 paving stones 24 x 24 inches
2 - 4 cinder blocks
1 - 3 bags of fine gravel
Screen to cover the rain barrel

Tools:
Rakes
Shovels
Gloves
Screw gun
Metal cutters
Level 2 ft or 4 ft (to ensure the base is level when placing the paving stones and cinder blocks)
Old hose piece to connect two rain barrels, in case you are using more than 1 rain barrel
Hose connector kit from home hardware stores to connect two or more barrels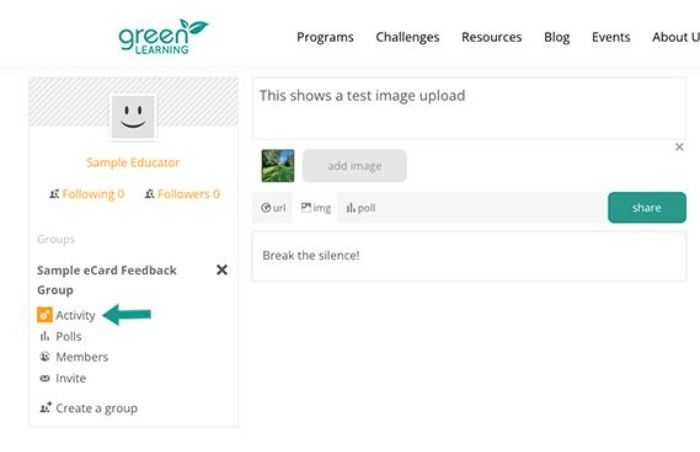 Activity link under private class group.