Introduction
The Flood:ED program engages learners in hands-on learning about flooding. Learners are guided through various learning and take action activities, where they learn about the issue, develop a flood resilience plan for their school, take action to combat flooding in their communities and report the impact from their actions.
Suitable for grades 3 - 12, for more information download the curriculum connections below:
Learners will understand what causes flooding and different types of flooding
Learners will learn about floodplains and watersheds
Learners will explore how climate change affects floodings
Learners will explore different methods of making their school resilient to flooding
APPLICABLE UNITED NATIONS' SUSTAINABLE DEVELOPMENT GOALS
TAKE THE FLOOD:ED CHALLENGE
We invite you to immerse yourself in hands-on learning of flood planning and flood resilience!
The grand prize for the winning class is $1,000, the second prize is $500 and the third prize is $250.
Registration for the 2022-2023 challenge is now open.
Program Activities
Below are program activities grouped by topics. Feel free to do any of the resources on their own, or, bundle them together to take action and register for the
Flood:ED Challenge
Learn About Flooding and Flood Resilience
\Learnworlds\Codeneurons\Pages\ZoneRenderers\CourseCards
Flood Resilience Plan for Your School
\Learnworlds\Codeneurons\Pages\ZoneRenderers\CourseCards
Take Action to Combat Flooding
\Learnworlds\Codeneurons\Pages\ZoneRenderers\CourseCards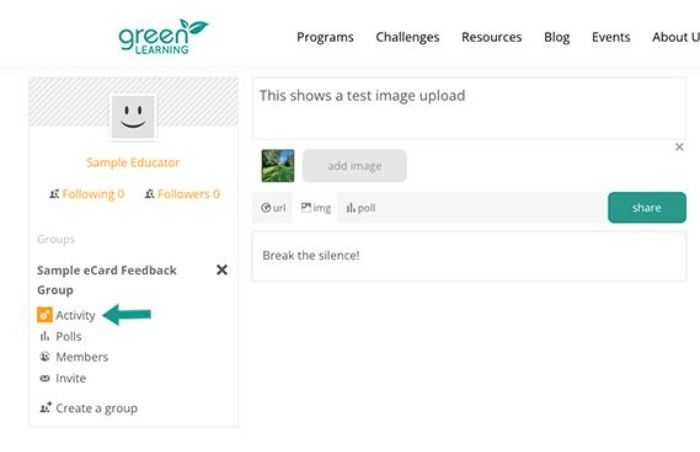 Activity link under private class group.