Knowing Energy: Stair Climb
Download the activity files below for a quick start or scroll down to take the online lesson format of this activity.
Please click the View this Activity button above to login/create an account or to begin.
Learning Outcomes
By the end of this activity, learners will:
Understand the concepts of energy and power and their associated units and terms
Complete a stair climbing experiment to test and measure your own energy and power
Practice utilizing equations to answer basic energy questions in their worksheet
Curriculum Connections
Grades 3 - 12

Click

here for a detailed description of the curriculum connections
Length of Activity
1 hour
Materials List
General Overview Guide
Stair Climb Learner Worksheet
Stair Climb Learner Worksheet Answer Key
Stairs you can easily measure
Timer
Scale to weigh yourself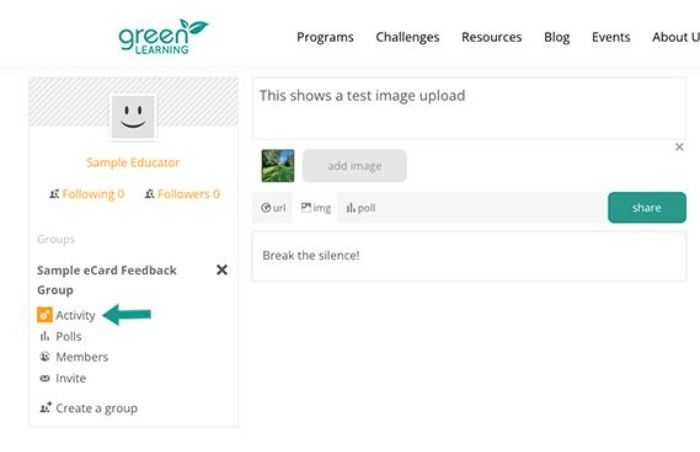 Activity link under private class group.