Knowing Energy: Tea at Home
Download the activity files below for a quick start or scroll down to take the online lesson format of this activity.
Please click the View this Activity button above to login/create an account or to begin.
Length of Activity
30 minutes - 1 hour
Materials List
General Overview Guide
Tea at Home Learner Worksheet
Tea at Home Learner Worksheet Answer Key
Coffee maker or kettle with room temperature water
Kettle Wattage on kettle label (assume 1,500 Watts otherwise, if not provided)
Timer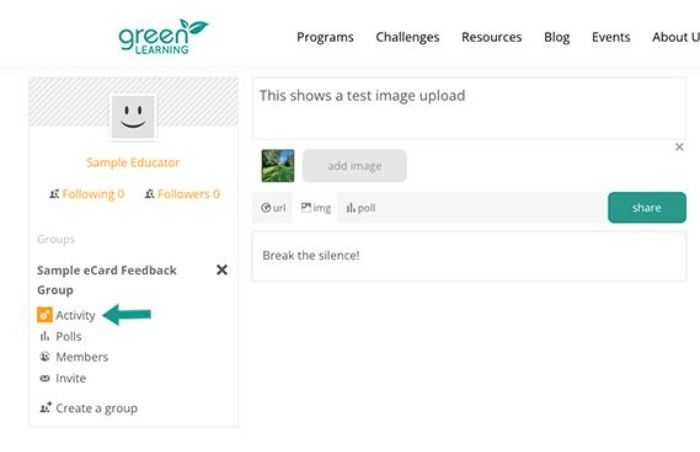 Activity link under private class group.