Download the activity files below for a quick start or scroll down to take the online lesson format of this activity.
Please click the View this Activity button above to login/create an account or to begin.
Learning Outcomes
By the end of this activity, learners will:
Discover the implications of climate change on freshwater resources
Investigate various topics surrounding the impact of climate change on Canadian bodies of water, and present their findings to the class
Collaborate amongst peers to develop their own focus question(s) and inquiry plan
This activity was created by GreenLearning Canada with support from ConocoPhillips Canada
Curriculum Connections
Dependant on how the Spiral Inquiry Model is utilized within specific courses or activities.
Grade Level
Length of Activity
Dependant on the Educator
Materials List
Internet-enabled device
Educators Guide
Learner Inquiry Worksheet
Marking Rubric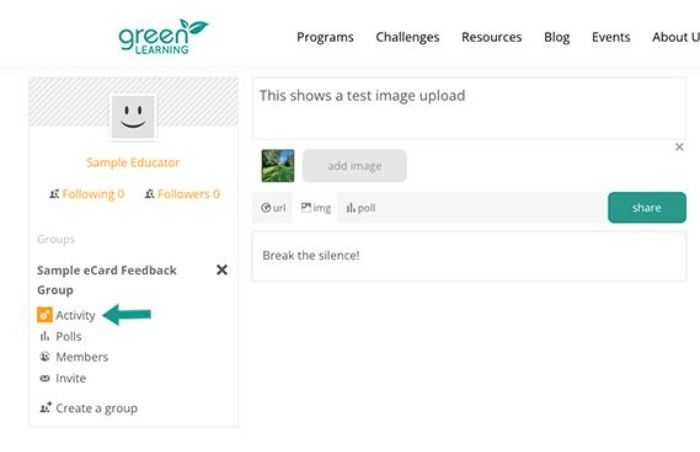 Activity link under private class group.