Download the activity files below for a quick start or scroll down to take the online lesson format of this activity.
Please click the View this Activity button above to login/create an account or to begin.
Learning Outcomes
By the end of this activity, learners will:
Make connections between culture, history, infrastructure and governance and their relative influence on the role of cycling in communities
Set criteria and then make a selection about who to interview on biking
Conduct an interview based on a student-generated or student-modified questionnaire
Identify what affects choices, to understand obstacles and to suggest solutions to biking challenges
Curriculum Connections
Grades 4 - 7

Click

here for a detailed description of the curriculum connections
Length of Activity
4 hours
Materials List
Internet-enabled device
Energy Needs: The Ways We Use Energy Backgrounder
Energy and the Environment: The Impacts of Our Energy Use Backgrounder
Taking Action: Personal Choices About Energy Use Backgrounder
Journals or other graphic organizers
Cycling: True or False? Worksheet
Keys to a Good Interview Handout
Permission Form for Guardians (see sample at the end)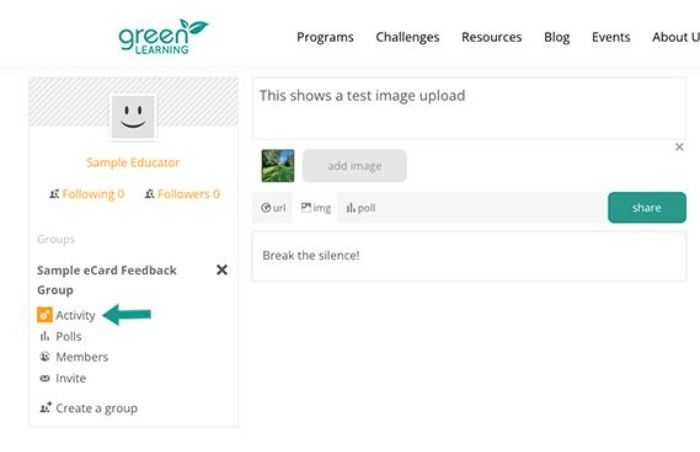 Activity link under private class group.