Take Action: Plant a Tree
Download the activity files below for a quick start or scroll down to take the online lesson format of this activity.
Please click the View this Activity button above to login/create an account or to begin.
Learning Outcomes
By the end of this activity, learners will:
Learn about importance of planting trees to combat flooding
Follow a detailed guide on how to plant trees on school grounds or at home/community gardens
Learn about the importance of protecting existing trees and promote their function to their peers and guardians
Identify areas in their school grounds where they can plant new trees to pump water, reduce flooding and runoff
Curriculum Connections
Grades 5 - 12

Click

here for a detailed description of the curriculum connections
Length of Activity
1.5 – 2 hours
Materials List
Internet-enabled Device
Flood:ED Backgrounder
Assessment Rubric
Seedlings
Shovel
Planting bags (optional – for carrying seedlings comfortably)
Boots
Rain jacket (optional)
Gardening gloves
Watering can or water hose if accessible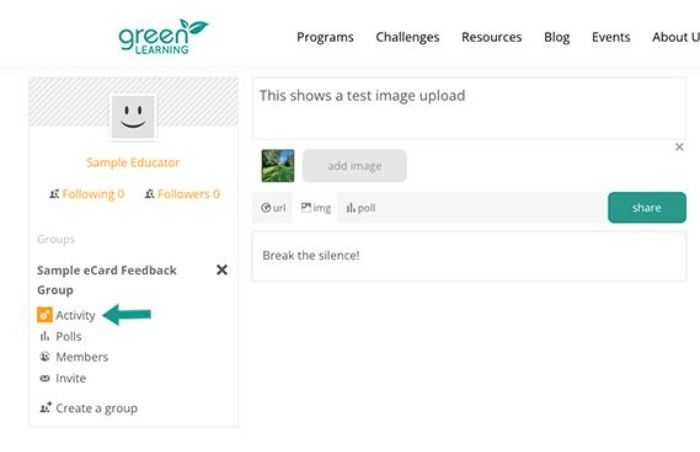 Activity link under private class group.