Preparing for Flood Resilience
Download the activity files below for a quick start or scroll down to take the online lesson format of this activity.
Please click the View this Activity button above to login/create an account or to begin.
Learning Outcomes
By the end of this activity, learners will:
Learn what municipalities and authorities are doing to make their cities more resilient to flooding

Learn the importance of flood risk management planning for their schools

Understand the volume of water that falls during a rain event in their school area

Understand the meaning of permeable, what that means to flood resilience and how to calculate the area of your school that is permeable
Curriculum Connections
Grades 5 - 12

Click

here for a detailed description of the curriculum connections
Length of Activity
4 – 5 hours
Materials List
Internet-enabled device
Assessment Rubric
Flood:ED Backgrounder
How Much Rain Falls? Worksheet
How Much Surface in Your School is Permeable? Activity Resource

Note: You will need to complete the Flooding Mapping Activity first to complete this activity (which can be found under "Activity Step 3").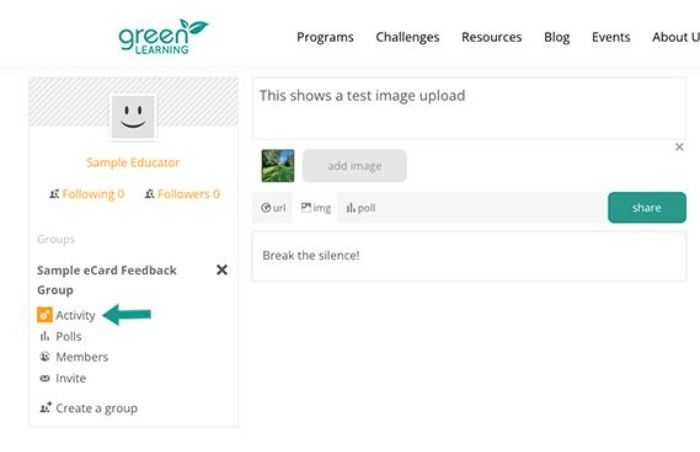 Activity link under private class group.