Exploring Electric Vehicle Charging Stations in Your School or Community
Download the activity files below for a quick start or scroll down to take the online lesson format of this activity.
Please click the View this Activity button above to login/create an account or to begin.
Learning Outcomes
By the end of this activity, learners will:
Understand the benefits of installing charging stations at school or in their community through research
Create a map of their proposed space
Present their research findings
Grade Level
Grades 7 to 12

Length of Activity
7 - 10 hours
Materials List
Internet-enabled device
Pen and paper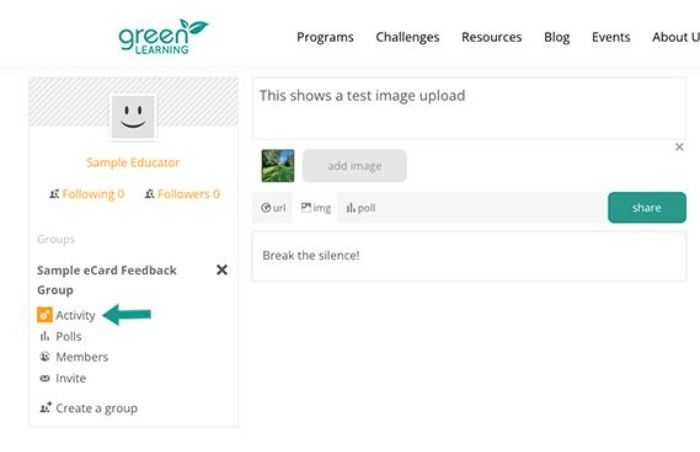 Activity link under private class group.