Download the activity files below for a quick start or scroll down to take the online lesson format of this activity.
Please click the View this Activity button above to login/create an account or to begin.
Learning Outcomes
By the end of this activity, learners will:
Clarify and articulate personal opinions about energy use and waste
Understand ways to influence opinions through awareness and promotion
Reflect on their potential to change others' behaviour and attitudes about energy use
Communicate their knowledge through effective communications

Curriculum Connections
Grades 4 - 7

Click

here for a detailed description of the curriculum connections
Length of Activity
5 hours
Materials List
Internet-enabled device
Energy-Related Rules and Responsibilities of the President of the Board of Directors Handout
Board of Directors Change Chart Worksheet
Energy Needs: The Ways We Use Energy Backgrounder
Taking Action: Personal Choices About Energy Use Backgrounder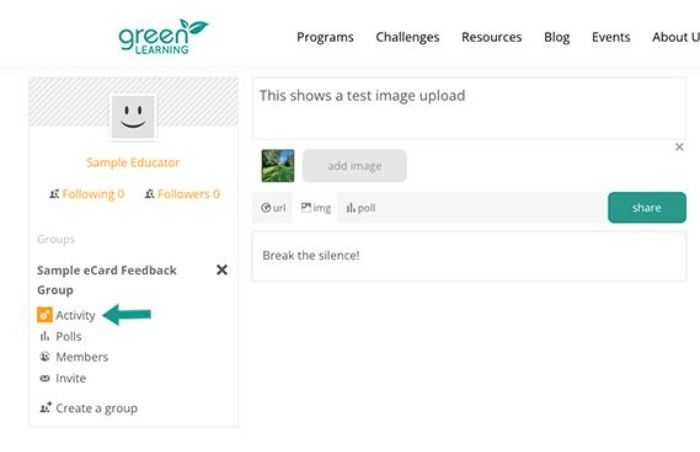 Activity link under private class group.