The Impacts of Climate Change on Maple Trees
Download the activity files below for a quick start or scroll down to take the online lesson format of this activity.
Please click the View this Activity button above to login/create an account or to begin.
Learning Outcomes
By the end of this activity, learners will:
Identify and explain the purpose of the biological structures within a maple tree
Interpret scatter plots to support arguments about sweet water production
Draw conclusions regarding the impact of climate change on maple trees and the production of sweet water

Curriculum Connections
Ontario
Grade 7 History: New France and British North America, 1713–1800 (A2.7, A3.5)
Grade 7 Geography: Physical Patterns in a Changing World (A1.1, A1.2, A1.4, A2.1, A2.2, A2.6, A3.10)
Natural Resources Around The World: Use and Sustainability (B3.2, B3.4)
Grade 8 History: Canada, 1890–1914: A Changing Society (B2.6, B2.7)
Grade 8 Geography: Global Settlement: Patterns and Sustainability (A3.6)
Length of Activity
180 minutes
Materials List
Internet-enabled device
Cross-section of a maple tree or digital image
Sugar Maple Trees Have Nowhere To Go Under Climate Change Article
Maple sugar videos
Drawing/crafting materials (pencil crayons, pens, paper, modelling clay, etc.)
Finding the sweet spot: Shifting optimal climate for maple syrup production in North America Journal Article
Maple tree tapping materials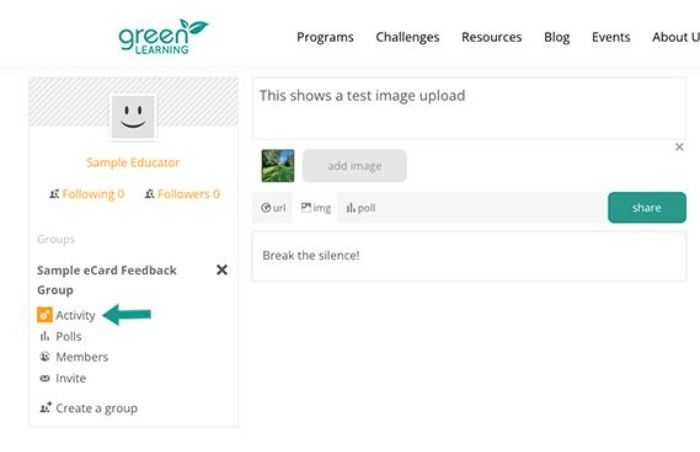 Activity link under private class group.