Download the activity files below for a quick start or scroll down to take the online lesson format of this activity.
Please click the View this Activity button above to login/create an account or to begin.
Learning Outcomes
By the end of this activity, learners will be able to:
Define ocean policy and its objectives
Describe international ocean governance and its importance in conserving world's oceans
Understand and explain the application of ocean policy in Canada
Curriculum Connections
Length of Activity
Materials List
Internet-enabled device
Activity backgrounder - What is Ocean Policy?
KWL Chart


S

piral Inquiry Model

(optional) - for guidance on how to conduct inquiry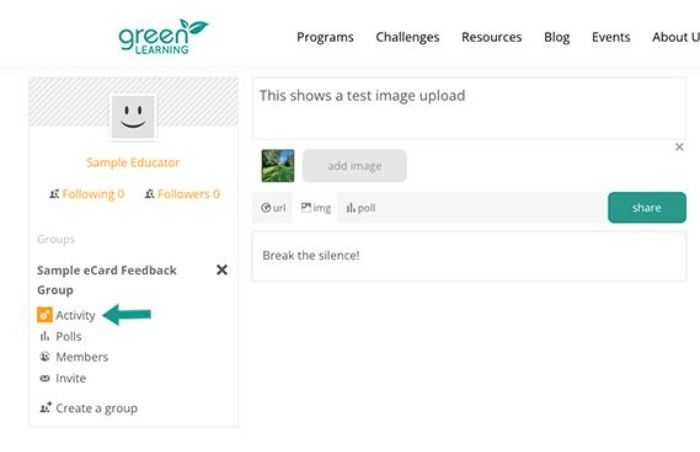 Activity link under private class group.