Energy Revealed For Juniors
Below are program activities grouped by topics for learners in junior grades (grades 3 - 8).
Feel free to do any of the resources on their own, or, bundle them together to take action and register for
the
Energy Revealed Challenge
.
What is Energy Efficiency?
How Can I Become an Energy Efficiency Expert?
I'm Energy Efficient, What Else Can I Do?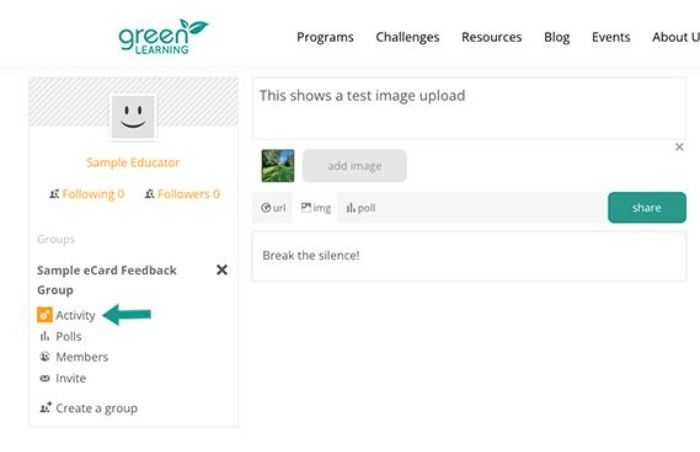 Activity link under private class group.