Step 4 - Send

If your eCard artwork and message is ready, you can now submit your eCard with the form below!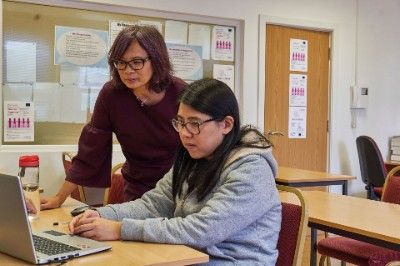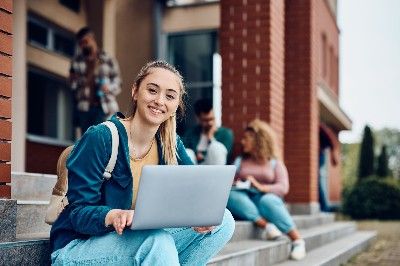 Some Important Things To Know Before You Submit Your eCard

Some of our friendly GreenLearning team members will be supporting this process. We will be sending your eCard to the decision maker(s) on your behalf, and let you know when it has been sent.
The eCard Title Field will be the Subject Line of your eCard - in other words, it's the title of your eCard and the first thing people will see! M

ake sure it's clear and explains the purpose of your eCard.

The Message Textbox Field is the written message you have decided to send with your artwork in your final email.
The 'Enter the Email(s)' section is where you will enter the decision maker(s) email address you are sending your eCard to.
The consent checkbox is whether you allow your eCard artwork, message, name & school name to be posted on our eCard website.


Note: You can use your initials if you would rather not use your first name. Students who agree to publish their eCard on GreenLearning's website will be covered under Creative Commons / Attribution-NonCommercial 4.0 licensing as per GreenLearning's Privacy Policy

Form submitted, now what?
The eCard Final Approval Process - What To Expect
Final Teacher Approval
Shortly after you submit your eCard you and your teacher will get an email. Your teacher will approve your eCard submission if it's good to go!

If your teacher wants you to change anything, they will add comments to an email that will be sent to you. In this email, there will be a link that lets you edit your eCard.

Not receiving email notifications? Check your spam folder.
Publishing your eCard on GreenLearning's Website
After your teacher approves your eCard submission, we will publish your eCard
(if you gave consent for this)
!
You and your educator will get an email notification when it has been published,
and can check out your published eCard o
n
the
eCard website
.
Sending your eCard to Decision-Maker(s)
Our GreenLearning Team will then send your eCard to your chosen decision-maker. We will CC your educator on the final email.
If you experience any issues submitting this form please contact

[email protected]

for support.
Ready to take more action?
Thanks for using eCards! While you wait for a reply, keep the positive momentum going. Commit2Act lets you track the impact of your actions, compare and compete against other young people to win the best prize of all, a better world for everyone!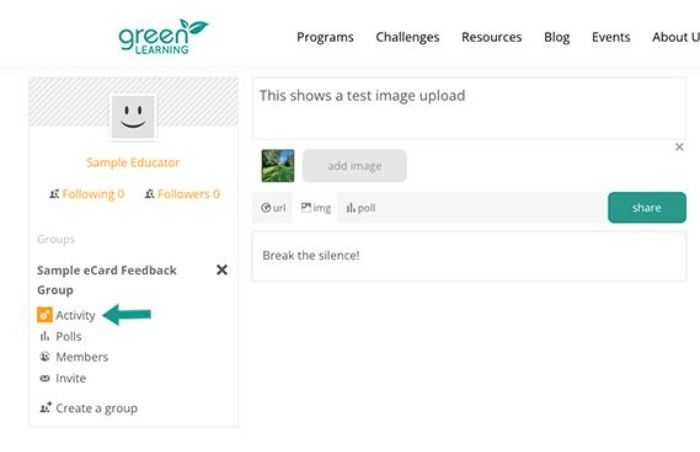 Activity link under private class group.