Take the Eco 360 Challenge
Take the Eco 360 Challenge by developing a solution which eliminates plastic waste from our environment. Learners will pitch their innovation plans in a creative format (video, presentation, etc.) and submit their ideas for a chance to win a prize!
Time Commitment

15-20 hours
Subjects

Science, Social Studies
Here is how it works: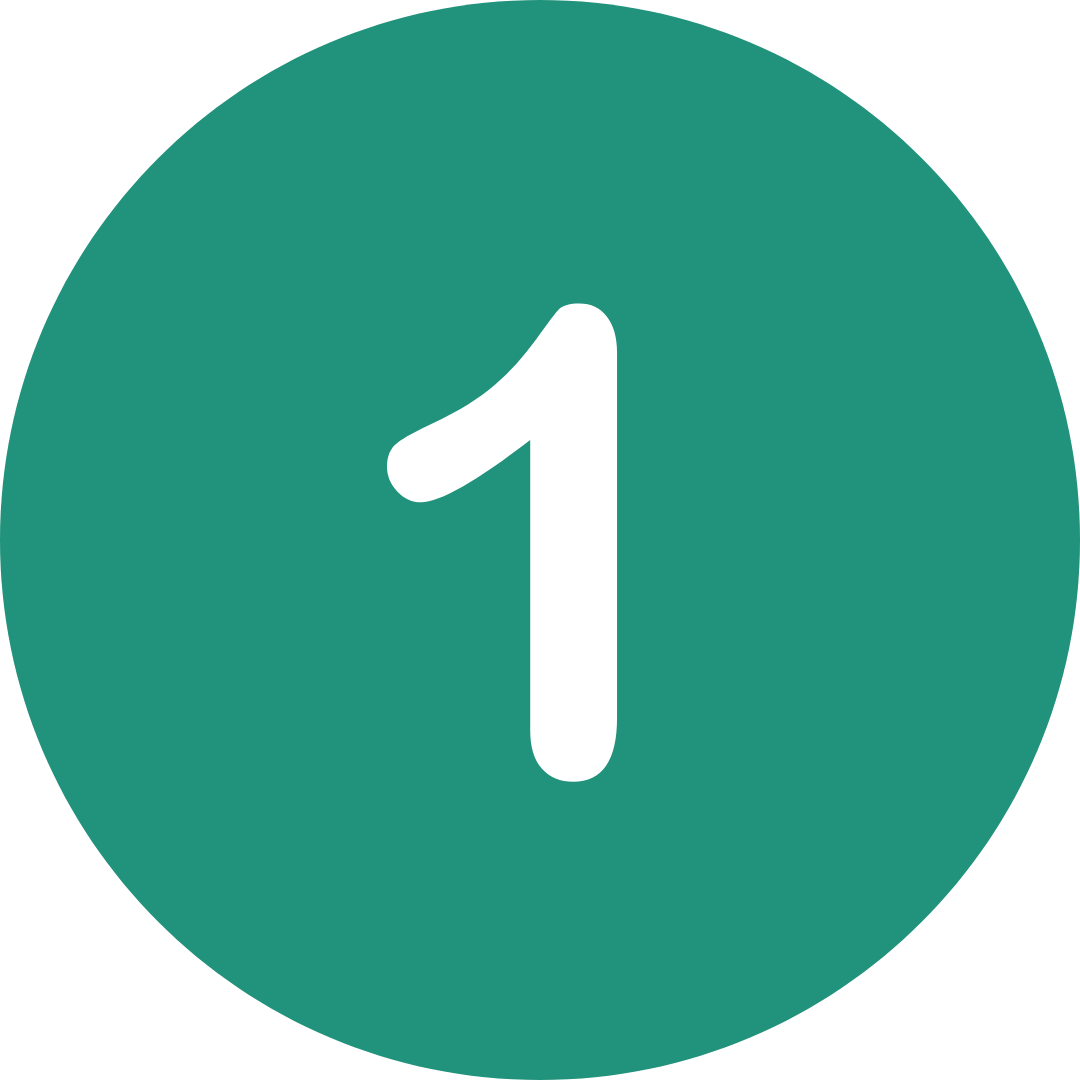 Review the challenge package and register your learners
Download and review the Eco 360 Challenge Package below, which contains the challenge instructions, selection criteria, and final reflection questions.
The 2024 Challenge Package will available in January, 2024.
Once you have reviewed the package, register your learners for the 2023/24 challenge! The deadline to register and submit is May 3rd, 2024.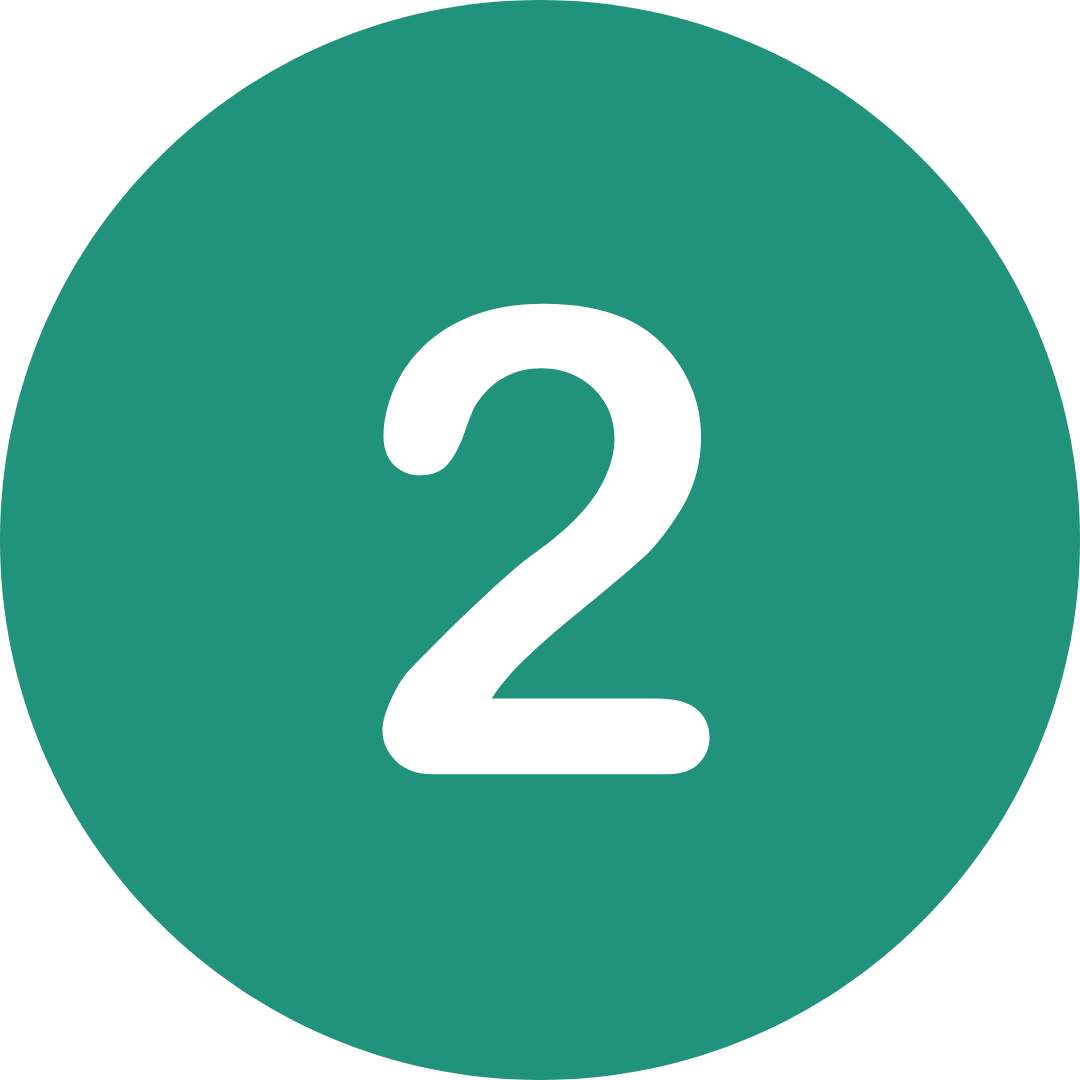 Learn about the circular economy using our inquiry-based Eco 360 program materials
In order to complete this challenge, your learners will need background knowledge about the plastic crisis, its impact on the environment, and how circular economy models offer a solution. Choose from a selection of learning activities from our Eco 360 program that suit your needs and the curiosities of your learners.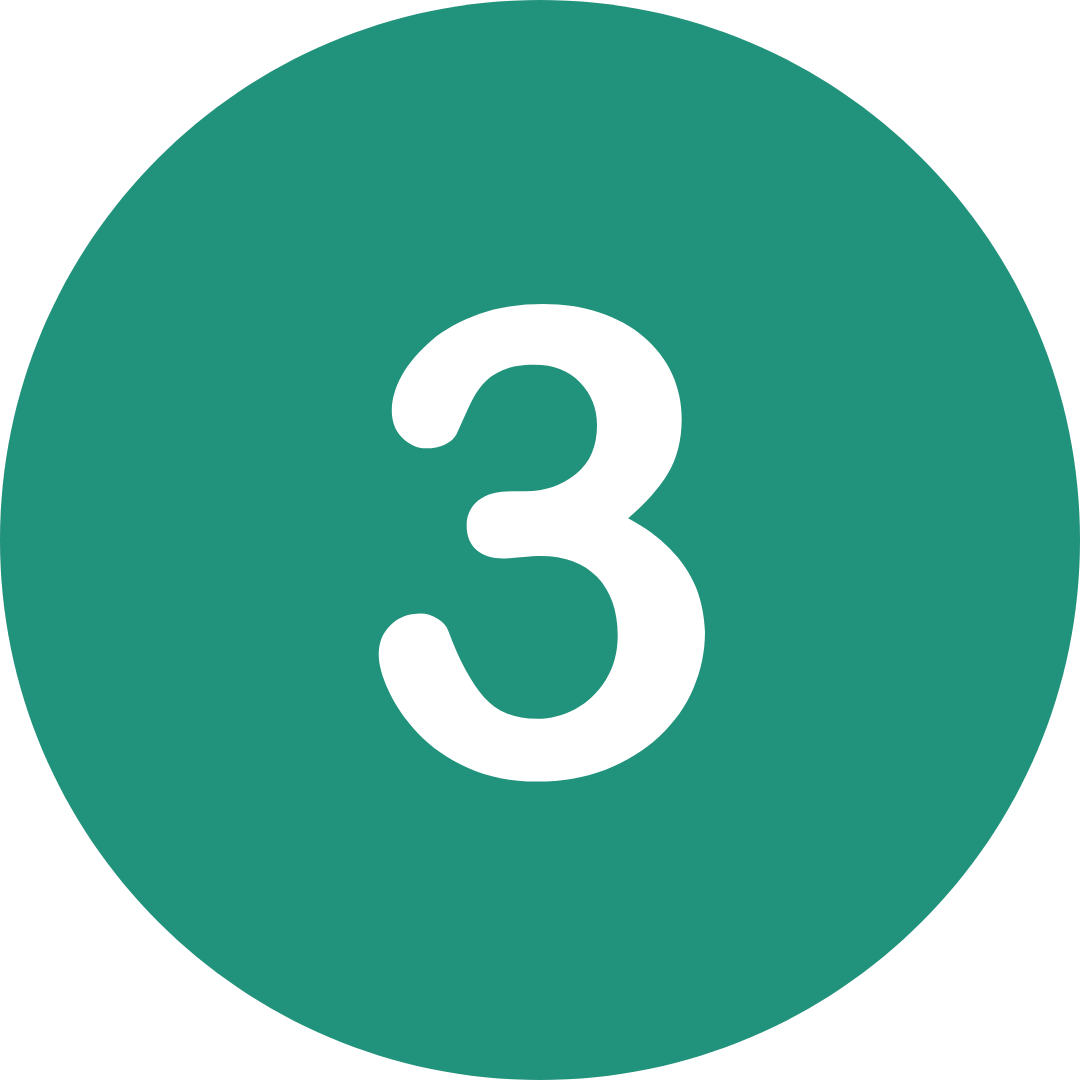 Create an innovation plan and pitch
We invite learners to develop a feasible and creative plan that incorporates a circular economic model, eliminating plastic waste from our environment. The plan can offer an entrepreneurial solution (such as a new business, product or service), a policy solution or a behaviour change solution aimed at diverting plastic waste from the environment. Use our Eco 360 worksheets to complete your plan.
After developing your plan, we invite you to create a fun and creative way to pitch your idea to others! This could be a slideshow, a poster, video or anything else your learners think of!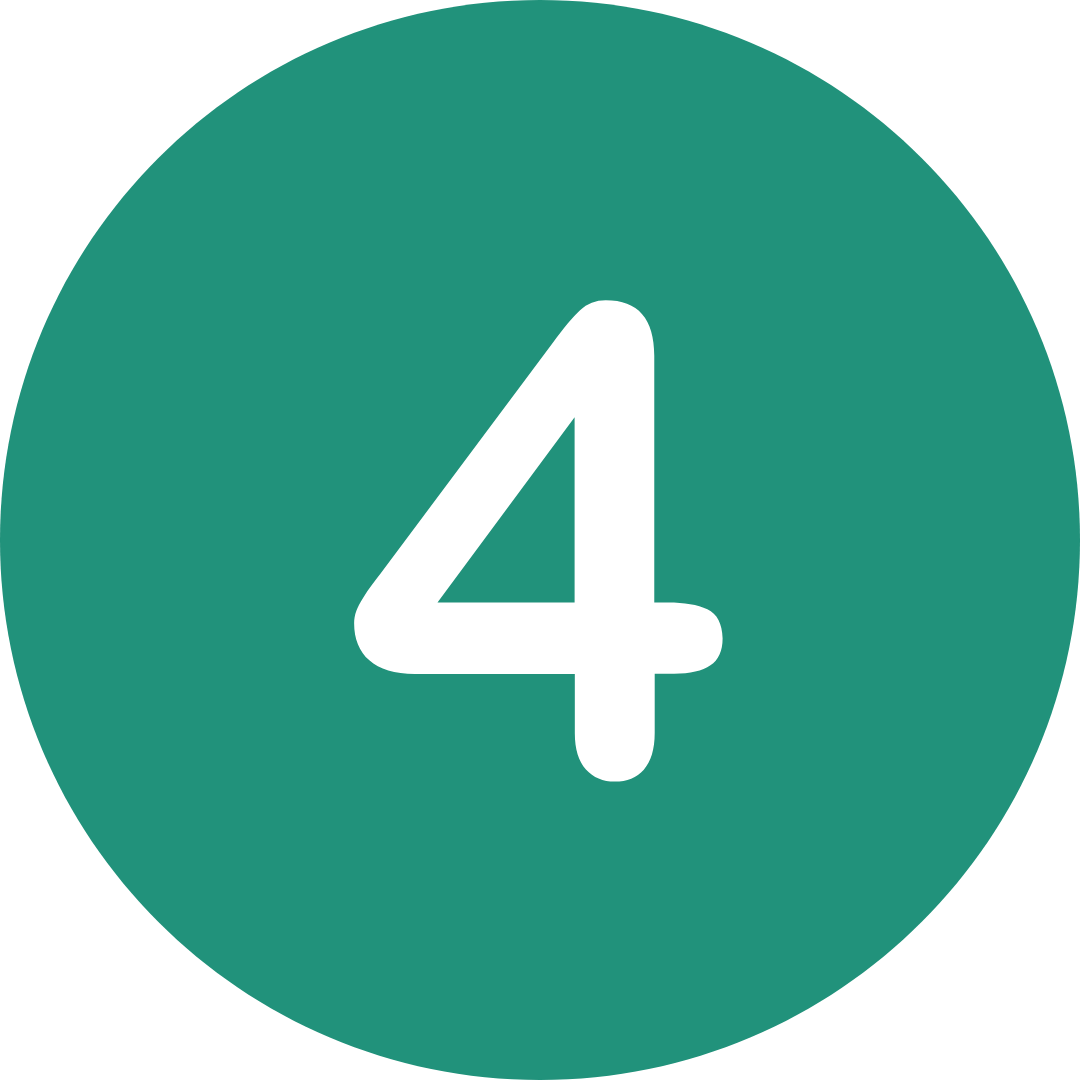 Share with your community
Change begins when voices are heard, so make sure to share your innovation plan with your school and/or community networks. Remember to tag our social media accounts @GreenLearning.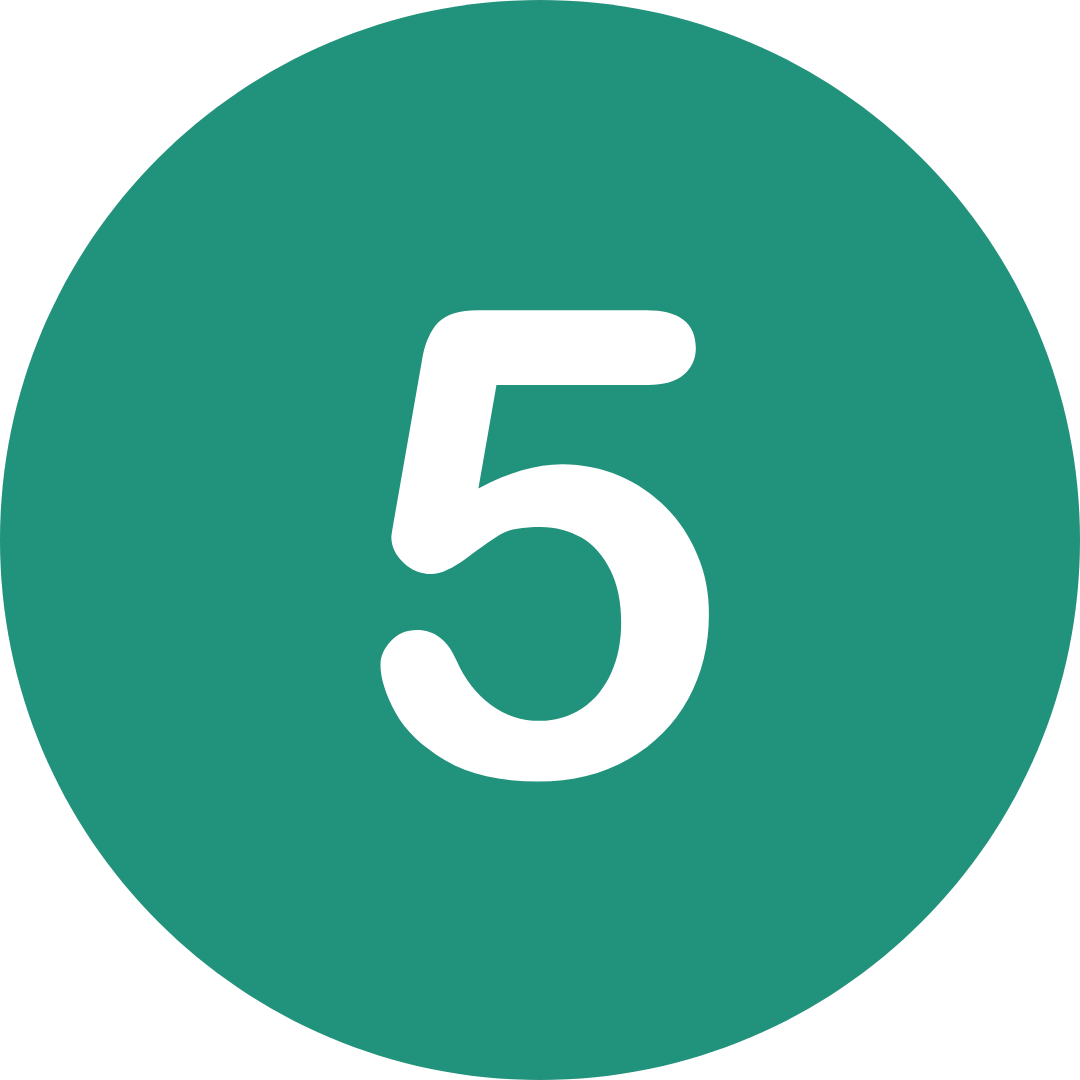 Submit your challenge for a chance to win!
Submissions will be reviewed by our panel of industry experts, and the submissions that demonstrate the highest potential for real world impact will be selected as the winners! The deadline to submit is May 3, 2024 at 11:59pm Pacific Time.
Looking for inspiration? Check out some of the submissions from last year!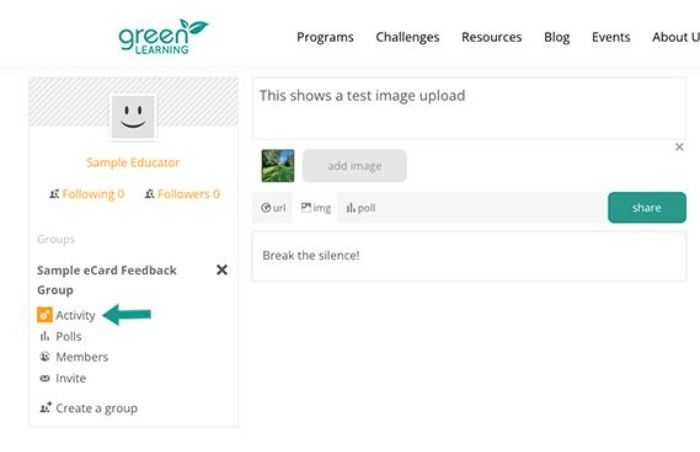 Activity link under private class group.