Take the Flood:ED Challenge
What can you do to combat flooding in your school?
Take the Flood:ED Challenge today to build flood resilience in your school by planning and taking action!
Register today
for a chance to win the following prizes: 1st prize $1000, 2nd prize $500, and 3rd prize $250.
Subjects

Science, Social Studies, Languages
Here is how it works: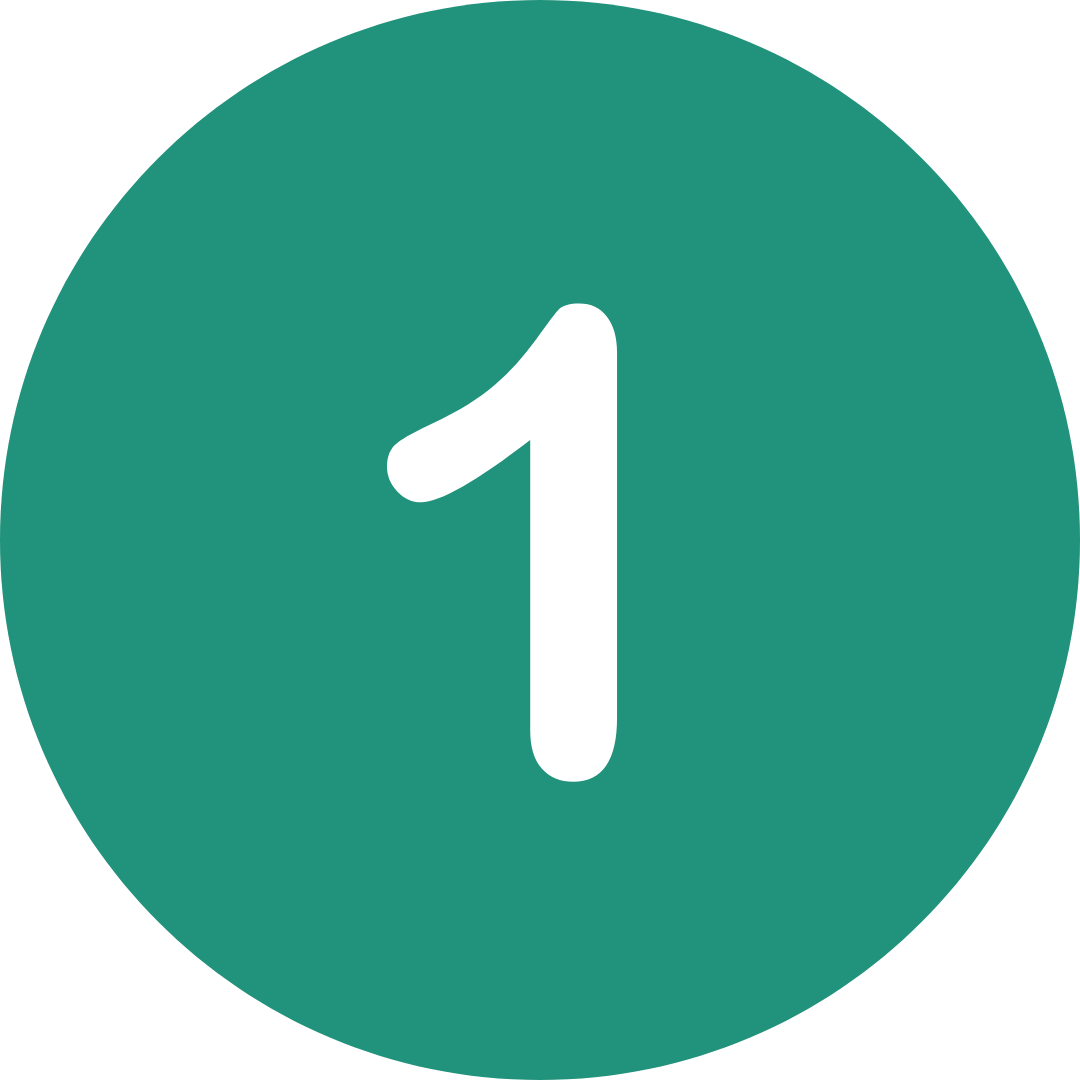 Review the challenge package and register your learners
Download and review the Eco 360 Challenge Package below, which contains the challenge instructions, selection criteria, and final reflection questions.
The 2024 Challenge Package will available in January, 2024.
Once you have reviewed the package, register your learners for the 2023/24 challenge! The deadline to register and submit is May 3rd, 2024.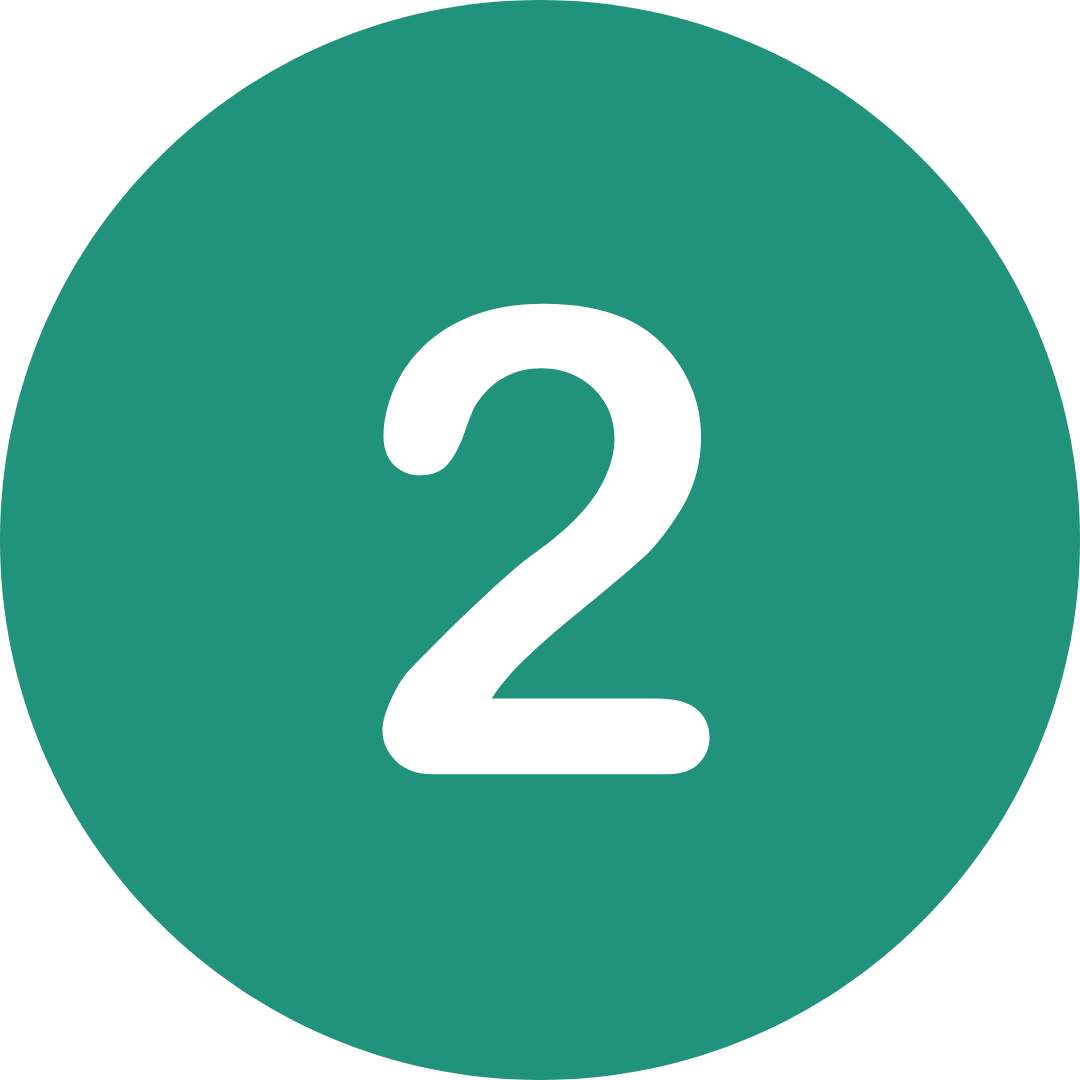 Learn About Flooding And Flood Resilience
Choose two or more of the following activities to learn about Flooding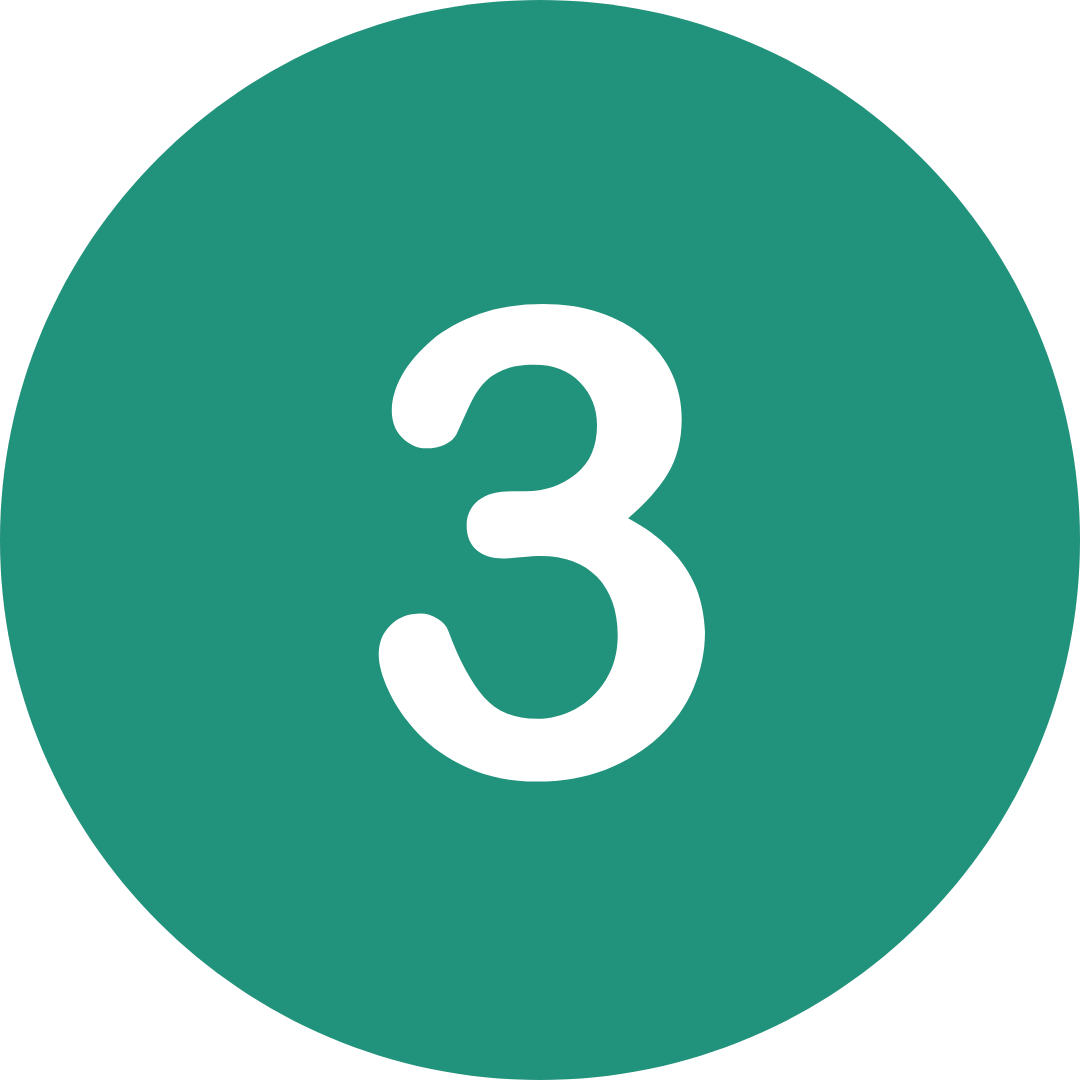 Plan or Act For Flood Resilience
Becoming flood resilient can take many forms. We can develop plans and strategies to better prepare for floods, or we can take action that helps reduce the impacts of floods. Choose one of the two ways by either planning or taking action for flood resilience or come up with your own ideas for combatting flooding!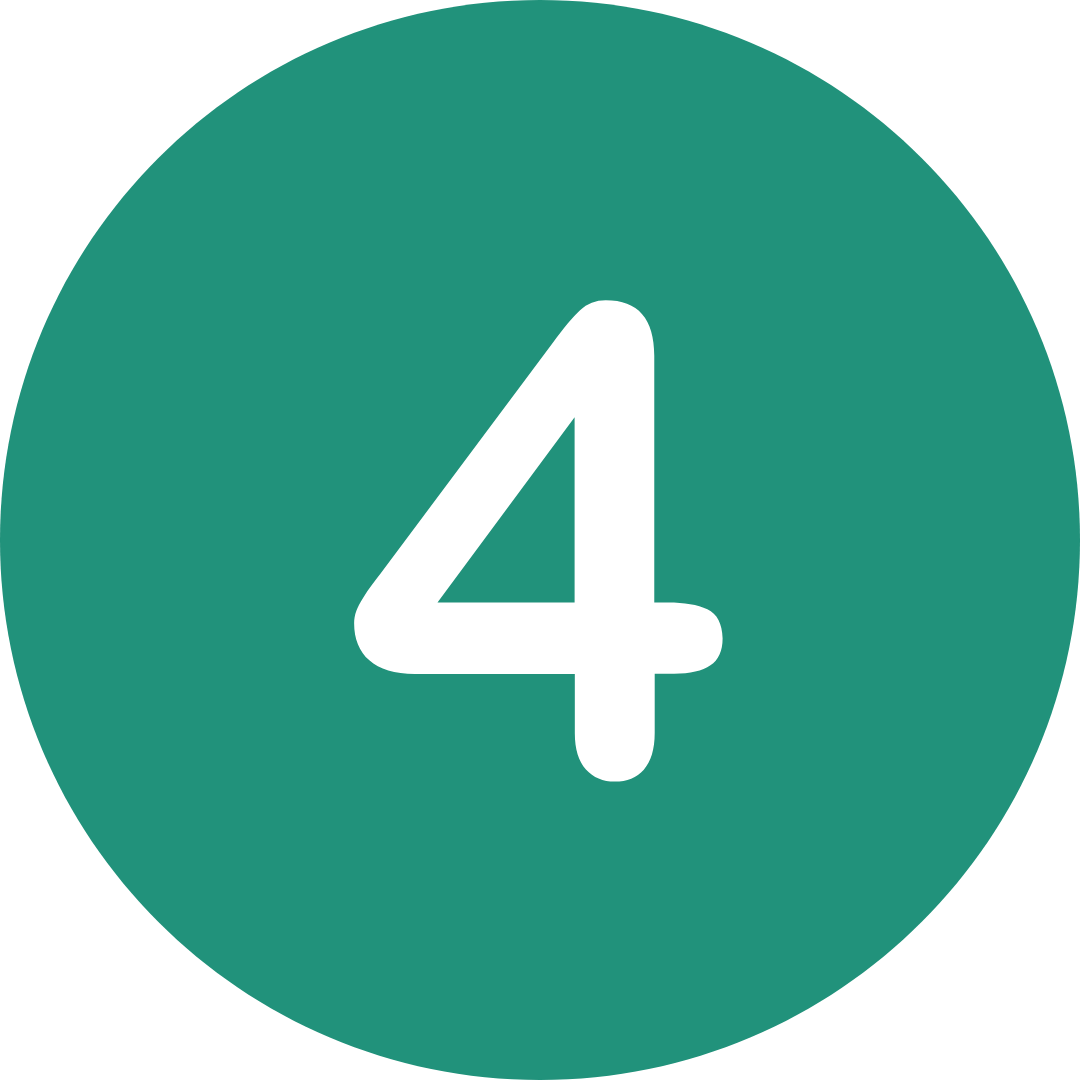 Share with your community
Change begins when voices are heard, so make sure to share your resilience plan or action plan with your school and/or community networks. Remember to tag our social media accounts @GreenLearning.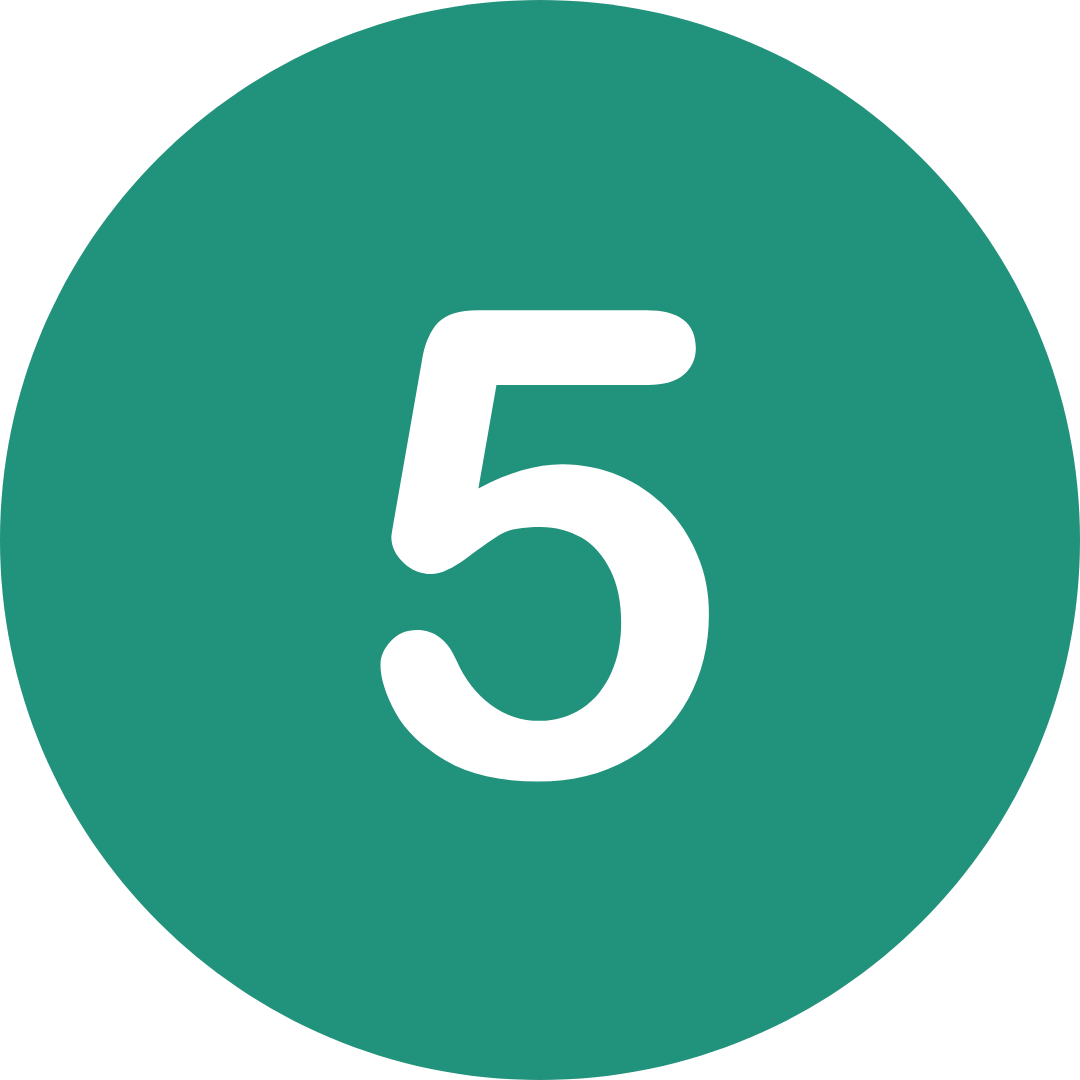 Submit your challenge for a chance to win!
Submissions will be reviewed by our panel of industry experts, and the submissions that demonstrate the highest potential for impact will be selected as the winners! The deadline to submit is May 3, 2024 at 11:59pm Pacific Time.
Looking for inspiration? Check out some of our previous challenge winners!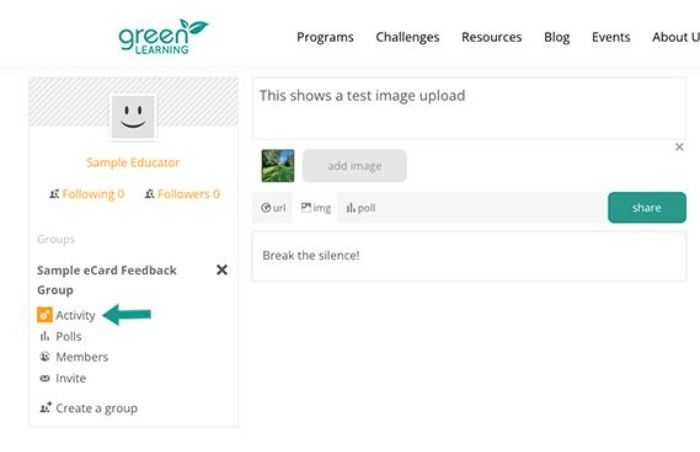 Activity link under private class group.