Download the activity files below for a quick start or scroll down to take the online lesson format of this activity.
Please click the View this Activity button above to login/create an account or to begin.
Learning Outcomes
By the end of this activity, learners will:
Get excited about open-ended research and investigation
Understand that inquiry is not linear nor circular, but a process with many loops and possibilities
Recognize that the conclusion of one inquiry can lead to new inquiries in the future

Curriculum Connections
Dependant on how the Spiral Inquiry Model is utilized within specific courses or activities.
Grade Level
Inquiry Models can run from Kindergarten to Grade 12, however, this Spiral Inquiry Model resource is more suitable for Grades 3 to 12.
Length of Activity
Dependant on the Educator.
Materials List
Spiral Inquiry Model Description
Spiral Inquiry Model Poster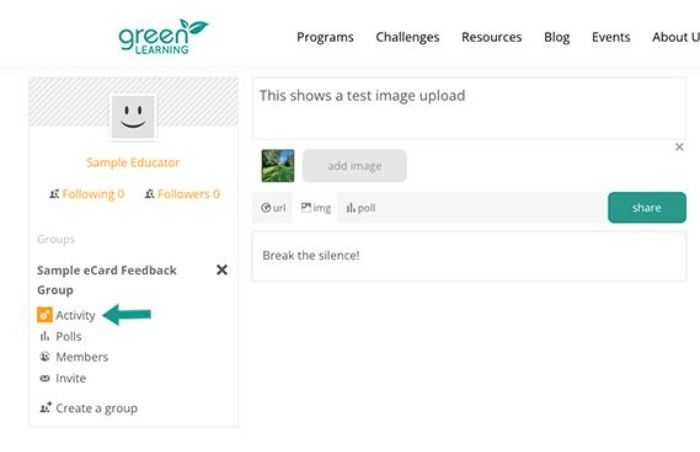 Activity link under private class group.